YouTube TV may sometimes throw an alert saying you're already using the service on three devices, and you need to close one of them. Oftentimes, users get this error message when a second device is turned on, and there's no third device connected to YouTube TV. Let's explore why this alert pops up on the screen and how you can get rid of it.
How to Fix YouTube TV Streaming  on More than Three Devices Error
⇒ Check if this is a known issue. If other users have complained about the same issue recently, this may indicate the problem is on YouTube's end.
Check If YouTube TV Is Running in the Background
Although you're only actively watching YouTube TV on two devices, the service may be running in the background on other devices. Make sure to close all the background apps running on all of your devices. Then check if the alert persists. If it does, log out of your account, restart the app, log back in and try again.
Check for App and Device Updates
Make sure to update your YouTube TV app. Install the latest app version, restart your device and check the results. Outdated app versions may often trigger all sorts of alerts and errors, including the alert that says you're already streaming on three devices.
Additionally, check if there's a newer system version available for your device. Install the latest updates and check if you notice any improvements.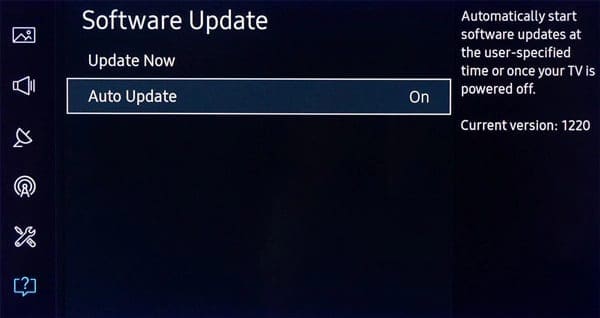 If you're getting this alert while watching YouTube TV in your browser, clear the cache, disable your extensions and update your browser version. Or switch to a different browser.
Change Your Password
Did you hand your password out to other people? They might have shared it with other people as well. You don't usually get that alert unless you are trying to stream YouTube TV to more than three devices simultaneously.
Change your password, don't share it with anyone else, and check if you're still getting the alert. If the alert is gone, this indicates too many people got access to your YouTube TV account. Go to your Google account, select Security, go to Devices and check if other devices logged on to your account. This is a clear indication that other users got hold of your password.
Reinstall the YouTube TV App
If the issue persists, uninstall the YouTube TV app. Restart your device and reinstall the app. If nothing's working, contact YouTubeTV support for further help. Let them know what troubleshooting methods you've tried so far, so they can get a clear picture of the problem at hand.
Conclusion
If YouTube TV says you're already streaming on three devices, but you're not, log out of your account and restart your devices. Make sure YouTube TV is not running in the background on other devices. Additionally, change your password, and check for app and device updates. If the issue persists, reinstall the YouTube TV app and contact YouTube TV support. Did you manage to fix this issue? Let us know in the comments below.