If you're new to Instagram, you may be wondering what a handle is. In informal English, handle also means 'nickname'. And this brings us closer to our definition.
An Instagram handle is the username that a person uses as their account address. It's that part after @ under your profile. Think of it as a unique link to a user's Instagram profile. There cannot be two accounts with the same handle.
Your IG handle can be your real name, your nickname, or any other combination of letters and numbers you want. There's a 30 character limit as to how long your handle can be.
You can use Instagram handles to find other people on the platform.
How to Create a Catchy IG Handle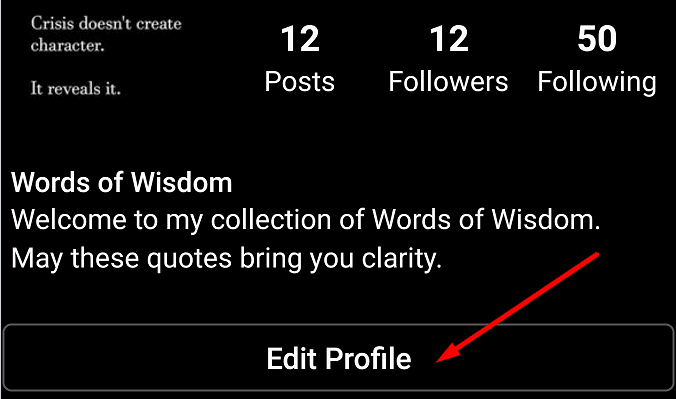 Keep it short. Although you can use up to 30 characters to create your handle, use a short one. Ideally, your handle should contain 5 to 10 characters.
Keep it simple. Other people are going to use your handle to find you on IG, so keep it simple. A handle that's easy to remember will help people to quickly find your IG profile.
Use domain-related keywords. You can also use words that are specific to your field of activity. For example, if you want to promote your tech blog, you may want to add 'tech' to your handle.
Can You Use Special Characters in Your Instagram handle?
Your Instagram handle cannot contain special characters. You can only use letters, numbers, periods, and underscores. If you include symbols or other punctuation marks, Instagram will prompt you to use a handle that does not contain those characters.
What Happens When You Change Your Instagram Handle?
You can change your IG handle at any time if you got bored with your current handle. However, keep in mind that external URLs containing your handle will not redirect to your new handle.
That's why changing your handle is not a good idea, especially if you're using IG for business purposes.
If you want to learn more about Instagram, check out the guides below: