I have mentioned many times in other articles how much I loathe standard anything: ringtones, images, backgrounds and so on – and on! My Google Chrome background is no exception to this rule. I march to the beat of my own drum, like so many of you do, and I need things to look and sound in a way that matches my style or mood.
Google – as usual – has made it simple to change the way your Chrome background looks.
Changing the Google Chrome Background
Open up Chrome and click those three dots at the top-right of the screen to open the menu, and then choose "Settings." In the new window that opens, click "Appearance" on the left.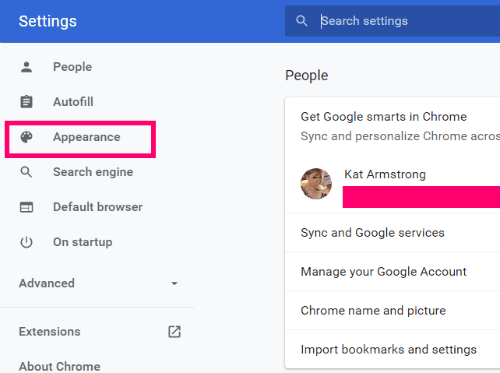 The first option you will see now is "Themes" with the words "Open Chrome Web Store" underneath. Go ahead and click on this.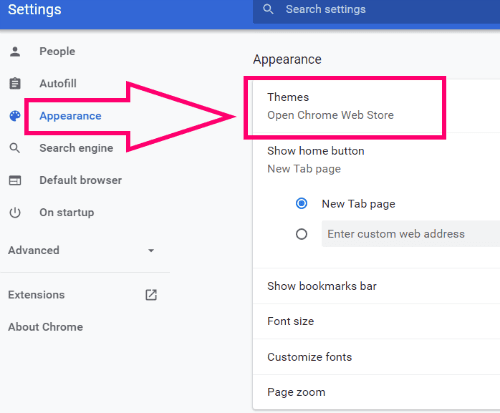 You will be taken to the Chrome Store, of course, directly to the page of the current most popular themes.
Now, it is time to get to work choosing your style! Over on the left, you can click the drop-down box where it says "All" and filter by either themes created by independent artists or Google itself. You can also sort by the number of stars people have rated the themes. Most importantly, if you know what you are looking for, you can enter keywords into the "Search the Store" box at the top-left of the screen!
When you find the background you wish to use, click the blue "Add to Chrome" button to the right.
Voila! Your theme will be automatically applied without even having to restart the browser.
Obviously, if you do not like what you have chosen after all, the window is still open for you to keep trying until you get the look exactly how you want it.
What other little tweaks would you like to be able to make? Leave me a comment here and I will do my best to help.
As always, happy surfing!