Many people will have noticed that when you try to open certain websites in your phone's browser, the app gets opened instead of the website. In some cases, you are asked if you want to open the app, in other cases you don't get a choice. This can be annoying if you explicitly did not want to use the app either at all or at that time.
Microsoft offers an option to prevent this from happening when using its Edge browser on Android. To configure this setting, you need to use the in-app settings.
To be able to configure the in-app settings in Edge, you need to first tap on the triple-dot icon in the center of the bottom bar.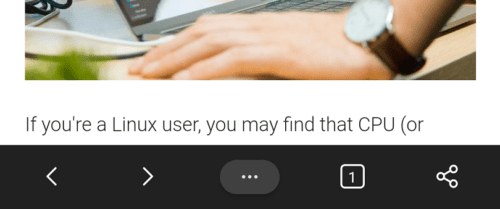 Next, you need to tap the "Settings" icon in the top-right corner to open the in-app settings.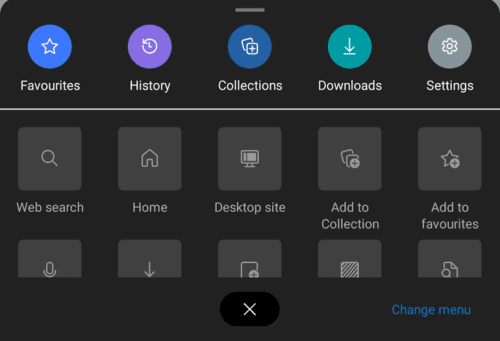 To prevent Edge from opening other apps, you need to tap on "Browsing options". It will be the second to last option in the main settings list.
In the browsing options, tap "Using external apps" to prevent or allow Edge to open other apps.
Edge defaults to having permission to open other apps. To prevent Edge from being able to launch other apps, tap "Stay in Microsoft Edge", this will prevent websites from launching other apps, unless required by Edge.