Adding custom notification sounds is a great way to customise your phone more closely to your preferences. The default tones in your S10 are okay, but they're not the best – and you can change them!
By default, you can select only from a limited number of choices – but you can add others relatively easily. Make sure you have the file you want to use on your phone first – then open the My Files app. You'll need to tap the Internal Storage option.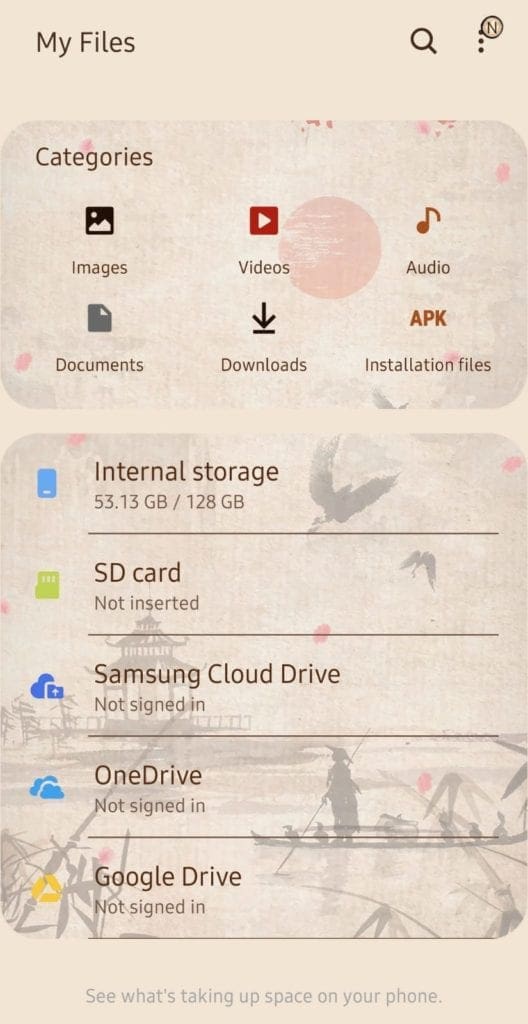 Navigate to the place where you keep the new sound you want to use, then press and hold the file in question. Options will appear at the bottom – select Copy.
Once you've copied the file, navigate to the folder Notifications in Internal Storage. Copy your file there.
When you've done so, open your Settings app. Tap the Sounds and Vibration option, and then the Notification sound option.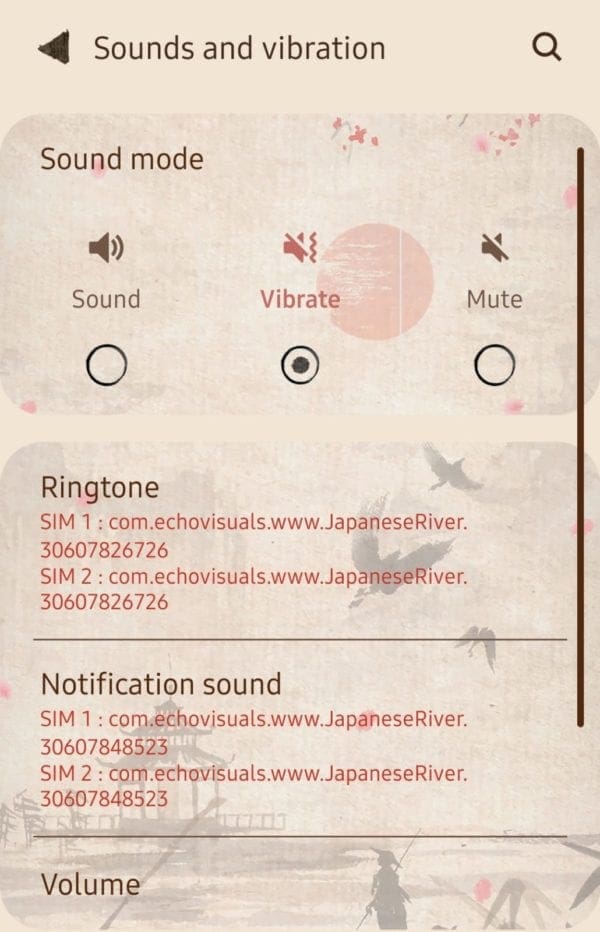 Here, you can now select your notification options – if you have a dual SIM model, you can set custom tunes for each SIM separately. So, if prompted, select the one you want to set a notification sound for.
Your new sound will have been added to the list, and you can select it now. When you're done with choosing, you can back out of the Settings app – your change will take effect immediately!