As a content creator, reading YouTube comments is a must. You should also reply to positive comments to engage with your audience and gain more subscribers. But YouTube may sometimes fail to load comments or simply show blank squares instead of text. Let's jump right in and explore how you can fix this issue.
What to Do When You Can't See YouTube Comments
Check If This Is a Known Issue
YouTube not showing comments seems to be a recurring bug. Every once in a while, this glitch makes a comeback. So, first things first, go to social media or Google and check if other users have complained about the same issue recently.
Check Your Browser
Next on the list, make sure your browser is working properly. While you can access YouTube on any browser, temporarily switch to Chrome and check if the issue is gone.
Then, click on More options, go to Help and select About Chrome to install the latest browser version on your machine.
Additionally, clear your browser cache and cookies by going to More options → History → Clear browsing data. Clear all cache and cookies from the last 4 weeks.
Then, navigate to Settings → Cookies and other site data → See all cookies and site data → enter "youtube" in the search field → hit the Remove All Shown option.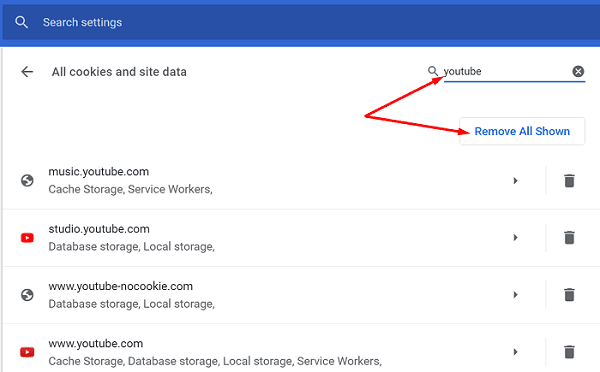 Alternatively, you can also click the Lock icon on the left of the YouTube URL, click Cookies, and then clear your youtube.com cookies. Refresh the tab and check the results.
Last but not least, disable all your browser extensions to make sure they're not interfering with YouTube's scripts. As a quick reminder, ad-blockers and privacy extensions are known to break the scripts of the web pages you're visiting. Go to More options → More tools → Extensions → manually toggle off all of your extensions.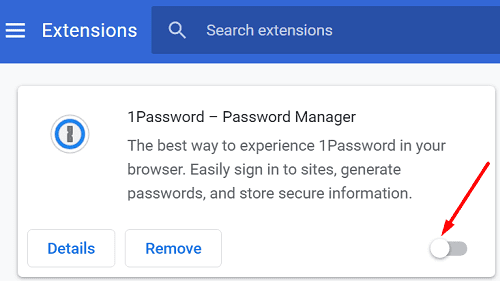 If the issue persists, reinstall your browser.
If you use the YouTube mobile app, go to Settings, tap Apps, and select YouTube. Go to Storage and hit the Clear cache button.
Update the YouTube App
If you're on Android, make sure to update your YouTube app to the latest version. Launch the Google Play Store app, enter "youtube" and hit the Update button.
If the problem persists, uninstall YouTube, restart your device and reinstall the app.
Log out of Your YouTube Account
Log out of your YouTube account and restart your device. Wait two or three minutes until you're fully back online and log back in. By logging out and then back in, you establish a new connection to YouTube's servers. Check if refreshing the connection solved the problem.
Conclusion
If your browser doesn't show any YouTube comments, your cache and cookies will most likely break YouTube's scripts. Clear your cache, disable your extensions, and update your browser. Refresh YouTube and check the results. If the glitch won't go away, reinstall your browser or switch to a different web browser. Hit the comments below and let us know which solution did the trick for you.