When your Teams desktop app stops working, chances are Teams for Web is still up and running. This means you can quickly launch a new browser tab and log in to your Teams account via your browser. But there are times when Teams for Web fails to work as intended. In this guide, we'll take a closer look at the following error message: "To re-enable the application, the tab needs to be refreshed."
How to Fix "To Re-Enable the Application, the Tab Needs to Be Refreshed"
First and foremost, follow the instructions and refresh your tab. Do that multiple times, if needed. However, if the error won't go away, pursue the troubleshooting methods below.
Check Your Browser
If your browser is not working properly, you won't access Teams on the web. Update your browser if you're running an outdated version. Then clear your browser cache and cookies.
On a Chromium browser, click on the menu, select History twice, and go to Clear browsing data. Select the time range, check the cache and cookies checkboxes, and hit the Clear data button.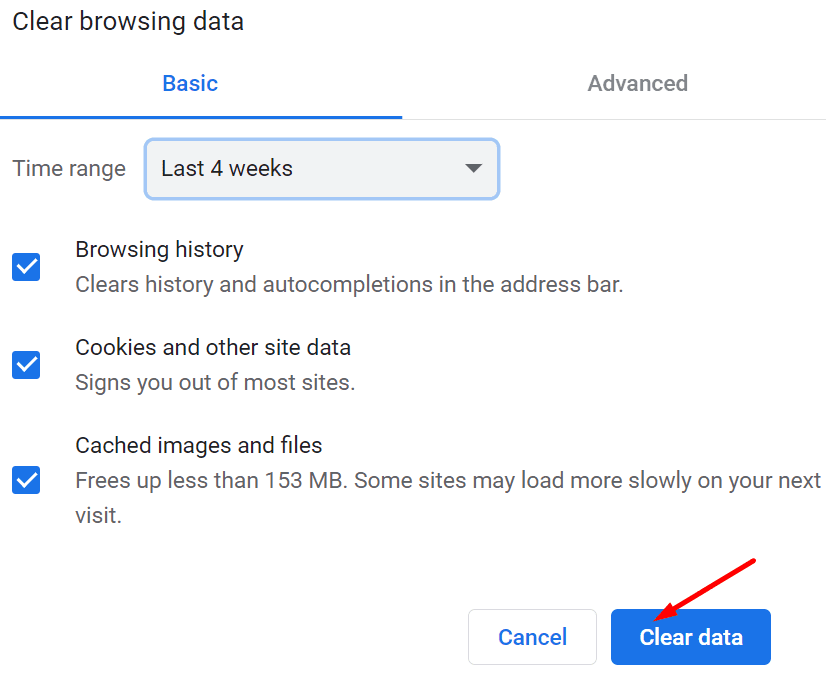 On Mac, launch Safari, click on History and then Clear History. Then go to Preferences → Advanced → Show Develop menu in the menu bar. Click on the Develop menu and select Clear caches.
On an iOS device, navigate to Settings → Safari → tap Clear History and Website Data. On the other hand, if you want to clear your cookies but keep your history, navigate to Settings → Safari → Advanced → Website Data → Remove All Website Data.
If the error persists, click on your browser menu, select Extensions (or More tools and then Extensions), and manually disable all your extensions.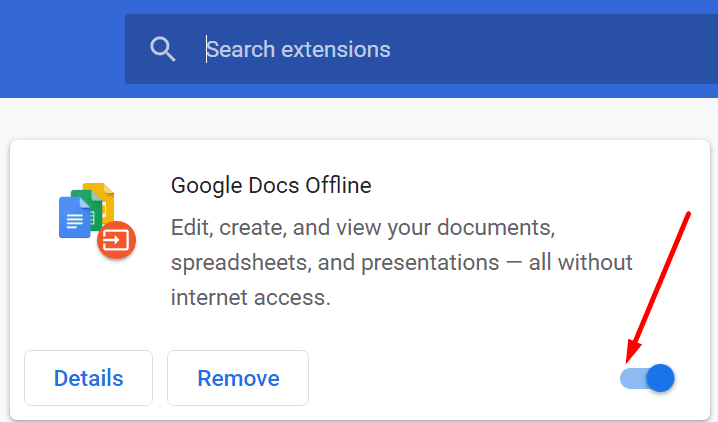 On Safari, go to Preferences, select Extensions, and switch off all your browser extensions. Some of your extensions, especially ad blockers and privacy extensions, might be interfering with Teams. Disabling them should fix the issue.
Allow All Cookies
Many users solved this issue by enabling all third-party cookies in their browsers. On Chrome, go to Settings, select Cookies and other site data, go to General Settings and select Allow all cookies.
On Safari, go to Preferences, select Privacy and untick Block all cookies. If the error persists, disable Prevent cross-site tracking.
Additional Tips
If you're on Firefox, disable Enhanced tracking protection. Use your browser with this setting disabled for one minute, and then you can re-enable it.
Make sure your date and time settings are set correctly. On Windows 10, go to Settings, select Time and Language, and let your computer set your time and time zone automatically. On macOS, navigate System Preferences, click Date & Time, and automatically set date and time.
Conclusion
If Teams for Web says you need to refresh your browser tab to re-enable the application, this indicates your browser failed to save all the cookies from your previous or current Teams session. To fix the problem, allow all third-party cookies in your browser. If you're on Mac, make sure to disable cross-site tracking as well. We're really curious to hear which solution worked for you. Let us know in the comments below.