Windows 10 comes with many new features, but of them all, Cortana is one of the best.  It's a great digital assistant that makes many tasks easier for users. It can help you stay focused and get things done, making a productive day easier.
It's a virtual assistant that can shut down, restart, sign out, hibernate, or lock your PC. For instance, if you are working and you want to shut down or restart the system, you can use voice commands to perform the task.
The voice commands for restarting, signing out, locking, or turning off your PC include:
Hey Cortana, restart PC, sign out, lock PC, or turn off PC.
It's a two-step process. You give the first command then after Cortana responds you follow up with voice approval. This means saying "Yes" to confirm and "No" to prevent your system from accidental shutdown or restart. Once you confirm what Cortana believed to be your initial command, your direction will commence.
Pros & Cons of Using Cortana for Windows
Having an AI assistant, especially one that can be voice-commanded, is not only useful but is also something that seems plucked right out of science fiction novels.
But, as most fans of those novels will know, there is a downside to relying too much on Cortana to help you with your daily tasks. You will need to balance your use, leaving the menial tasks to the assistant, while you will need to focus on others.
Pros
– Easy to use
– Listens to commands
– Integrates with other tools
– Increases productivity

Cons
– Might mishear what you have said
– Will do what it has heard, regardless of the action
– Doesn't have all the data
– Will never be creative

You will get Cortana with any version of Windows 10, and you can buy the Home Edition on a flash drive right now of Amazon.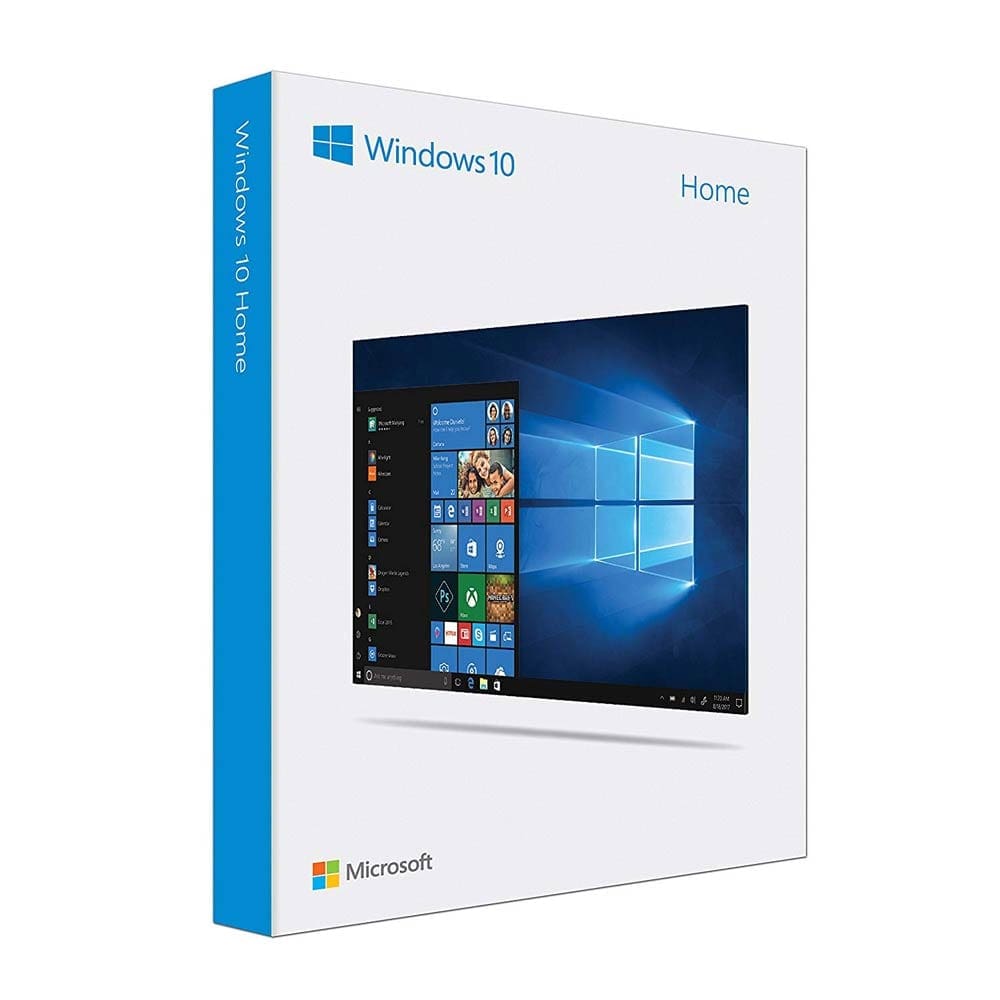 Shutdown or Restart Windows 10 with Cortana:
You have to follow the given steps to restart or shut down your PC having Windows 10 installed by using Cortana:
1. Press "Win + R" buttons together to open a Run command box
2. First type % app data% in the run command box and then press Enter, you will see file explorer windows.
3. Open "Microsoft > Windows > Start Menu >Programs"
4. You have to right-click on an empty space in the folder to make a new shortcut. That can be done by going to the context menu and clicking "New > Shortcut".
5. You will see a Create Shortcut dialog box, and you need to put the location of shortcut such as "exe -s -t 15".
6. Click "Next"
7. Name Shortcut as "Shut down".
8. Click the "Finish" button.
9. Now follow the same steps to create a shortcut for restart. Simply click right on an empty space "New > Create a shortcut in the context menu, put location such as "exe -r -t 15" and then name it as "Restart".
10. At the next level, you have to open Cortana from the start menu or just say "Hey Cortana" that will open Cortana on your Windows 10 PC.
11. Here you will say "Open Restart" or "Open Shutdown".
That's it. If you follow the above-given steps as directed, your PC will either restart or shut down depending on what you instructed Cortana to do.
From now on when you need to shut down or restart your Windows 10 PC, you can simply say "Open Restart", or "Open Shutdown" and Cortana will proceed it. If it fails to work on your first try, even if you believe you have done everything correctly, it likely means Cortana didn't understand what you were saying, Make sure that your train Cortana to understand your voice so that the accuracy of it will be even better.