Error code 30088-4 indicates your computer could not install the Microsoft Office package. This error may also occur when you try to update your Office Suite. If you're looking for a solution to fix this problem, pursue the troubleshooting steps below.
How Do I Fix Office Error 30088-4?
Repair Office
If this error code pops on the screen when you're trying to update your Office version, repair your Office package and check the results.
Go to Control Panel, click on Programs and Features and select your Office installation package.
Then click on the Change button and select Quick Repair.
If the first option didn't work, run Online Repair as well.
Uninstall and Reinstall MS Office
On the other hand, if this error occurs when you're trying to install Office on your computer, remove the Office package that failed to install properly. To make sure you remove all the files of pre-existing versions of the Office Suite, download the Office Uninstall tool from Microsoft. Install the tool and follow the on-screen instructions to remove Office. Then restart your computer and try to install Office again.
Close Background Programs
The apps and programs running in the background might interfere with Office. For example, your antivirus or firewall might be blocking the Office installation.
Disable all your programs and check the results. Launch the Task Manager, go to the Processes tab, and right-click on the app or process you want to end. Hit the End Task option to close the app.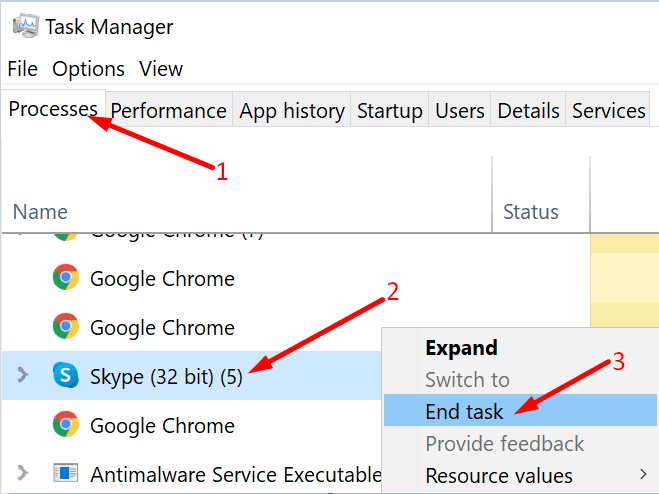 To disable your firewall, type "Windows Defender Firewall" in the Windows Search bar, launch the app, and click on Turn Windows Defender Firewall on or off.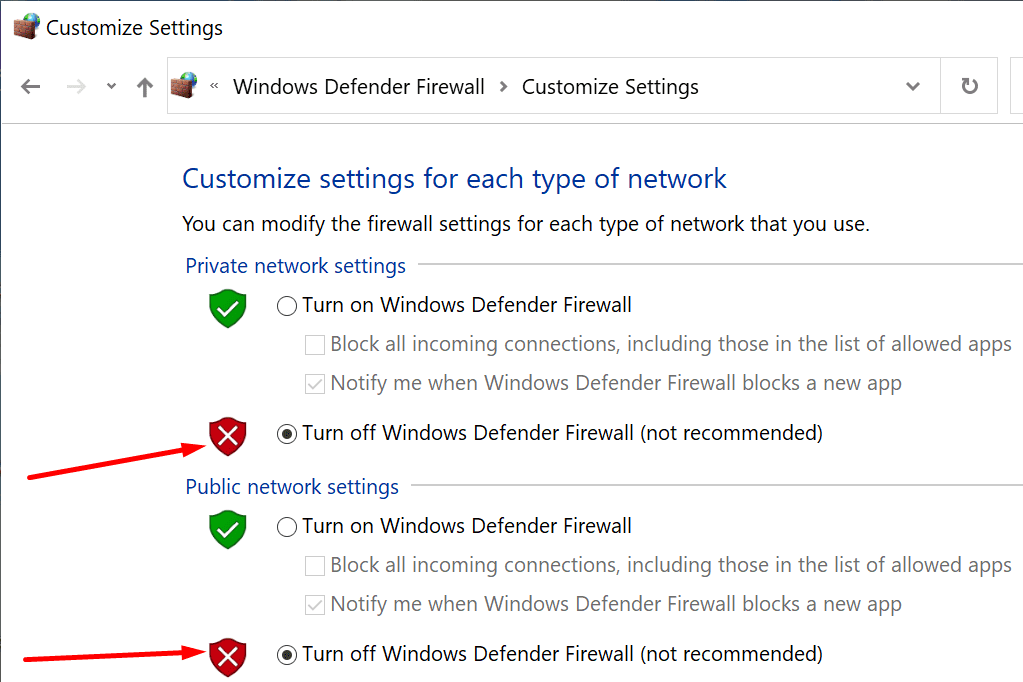 To disable your antivirus, go to Windows Security, and click on Virus and threat protection. Turn off the antivirus and install Office.
Conclusion
To fix Microsoft Office error code 30088-4, repair your Office Suite. If the issue persists, uninstall and reinstall your Office package. Additionally, close all your background programs, including your antivirus and firewall, and try again. Hit the comments below and let us know if you managed to fix the problem.