Zoom may sometimes quit unexpectedly when users try to log in or use the meeting feature. Nothing happens with the system itself; your computer continues to work as expected. But when the Zoom apps suddenly close, all the related processes end as well.
Most of the time, you can quickly relaunch the app. But knowing that Zoom might unexpectedly close again can be really frustrating. Let's see how you can prevent that from happening.
What to Do if Zoom Quits Unexpectedly
Check for Updates
Ensure your Zoom app is up-to-date. Launch the desktop client, sign in and click on your profile picture. Then click on Check for Updates. Install the most recent app version and restart your computer. Relaunch Teams and check if the app still quits unexpectedly.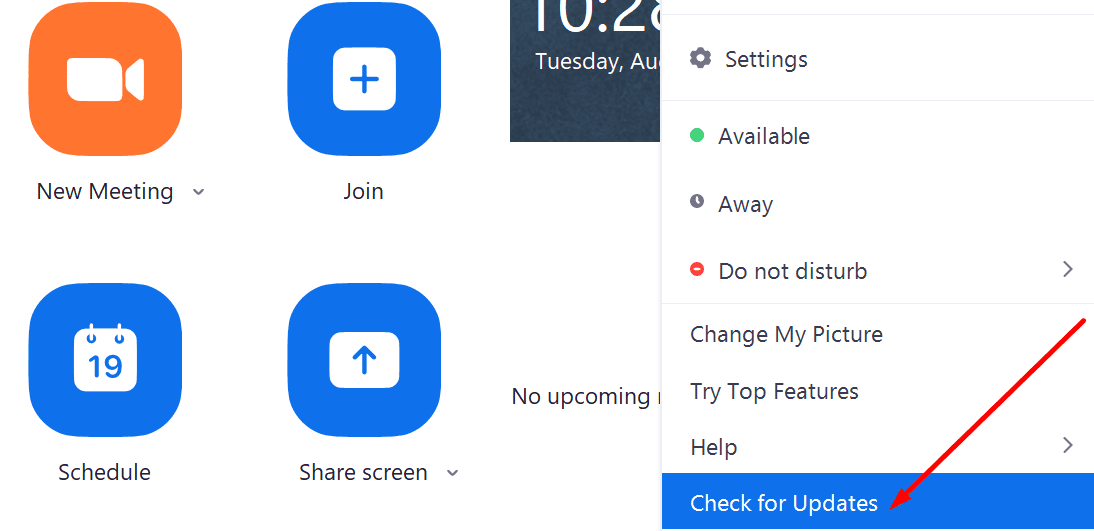 Additionally, you can check Windows Updates. Go to Settings and click Update and Security. Then click on the Check for Updates button and download any pending updates.
Close Other Programs
The apps and programs running in the background may sometimes interfere with Zoom. If these programs block the executable file, Zoom will crash and close unexpectedly.
Such issues usually occur if other apps are using the camera. Launch the Task Manager and click on the Processes tab. Then right-click on the program you want to close and select End Task. Check if you notice any improvements.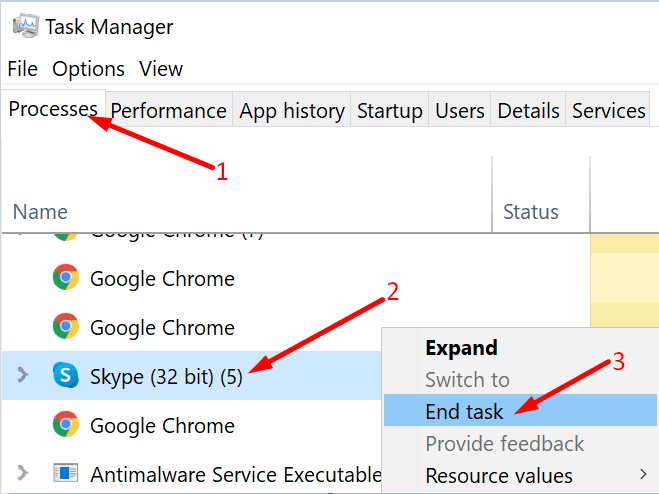 Clear Junk Files
Additionally, run Disk Cleanup to clear all the junk files from your computer. Keep in mind that temporary files may sometimes interfere with Zoom.
Launch Disk Cleanup and select your main drive (where you installed your OS and programs).
Wait until the tool scans your files. Tick the two checkboxes of the Temporary files and hit OK to remove these files.
Restart your computer and launch Zoom again.
Conclusion
If Zoom closes all of a sudden, this could indicate another program is conflicting with the app. Additionally, this could also mean Zoom can't access the necessary system resources to run all its processes.
Did you manage to solve this issue? Let's continue the conversation in the comments below.