Connecting an external device to your Windows 10 computer may sometimes prove to be a difficult task. All sorts of errors may pop up if your computer fails to recognize the device.
In this guide, we're going to focus on Error 51: This device is currently waiting on another device to start. This error code usually occurs when you plug an external device into your computer's USB port.
Fix This Device is Currently Waiting on Another Device to Start
Disconnect All Peripherals and Restart Your PC
The devices already connected to your computer may be conflicting with the new peripheral. To solve the problem, unplug all your peripherals and restart your computer.
Start by connecting only the problematic peripheral first. If error 51 is gone, this confirms the error was initially triggered by a device conflict.
Check if you can connect all the other peripherals without triggering error 51 again. Plug in the first device and test. Then connect the second peripheral and test again, and so on. In this manner, you can quickly identify the culprit.
Update Your Drivers
Outdated drivers may also trigger this annoying error 51. Open the Device Manager and check if there's a yellow exclamation mark next to your devices. If there is, right-click on that device and select Update driver.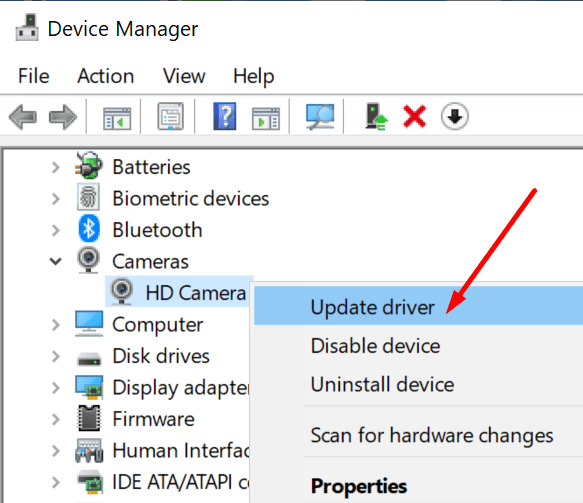 Reinstall the Device
If updating the driver did not help, try reinstalling it. If the problematic device is visible under the Device Manager, right-click on it and select Uninstall Device.
After that, restart your computer. This will automatically install the latest driver version for your device.
Run the Hardware Troubleshooter
If the Device Manager could not solve the problem, maybe the Hardware Troubleshooter will.
Launch Command Prompt (admin).
Enter the msdt.exe -id DeviceDiagnostic command.
Hit Enter to launch the command.
After that, select the Hardware and Devices troubleshooter.
Hit Next to launch the troubleshooter.
Restart your computer and check if the problematic device is still waiting on another device to start.