Millions of users rely on Slack to collaborate with their colleagues and clients. If you need to work together on the same files, you can upload them to your Slack workspace. Users can then bookmark the respective files, share them with other users or download them on their devices.
Unfortunately, Slack may sometimes fail to upload your files. These unexpected events can negatively impact your productivity, forcing you to put your current workflow on hold to troubleshoot the problem.
What to Do If You Can't Upload Files to Slack
Upload Fewer Files
Keep in mind that the files you upload to Slack cannot exceed 1GB in size. Additionally, don't upload tens of files at once. Drag and drop up to ten files in the message field. So, whether you're on PC, Android or iOS, don't upload more than ten images or files in one go.
Update or Reinstall the App
If you're using the stand-alone Slack app, check if there's a newer version available. Maybe the old app's affected by known file upload issues that Slack patched in a newer app version. If your app got corrupted, the best solution is to simply uninstall it and restart your device. You can then download and reinstall Slack on your device.
Check Your Browser
On the other hand, if you're using Slack on the Web, try clearing your browser cache and cookies. Click on your browser menu, and select History. Go to Clear browsing data, select the time range, and hit the Clear data button.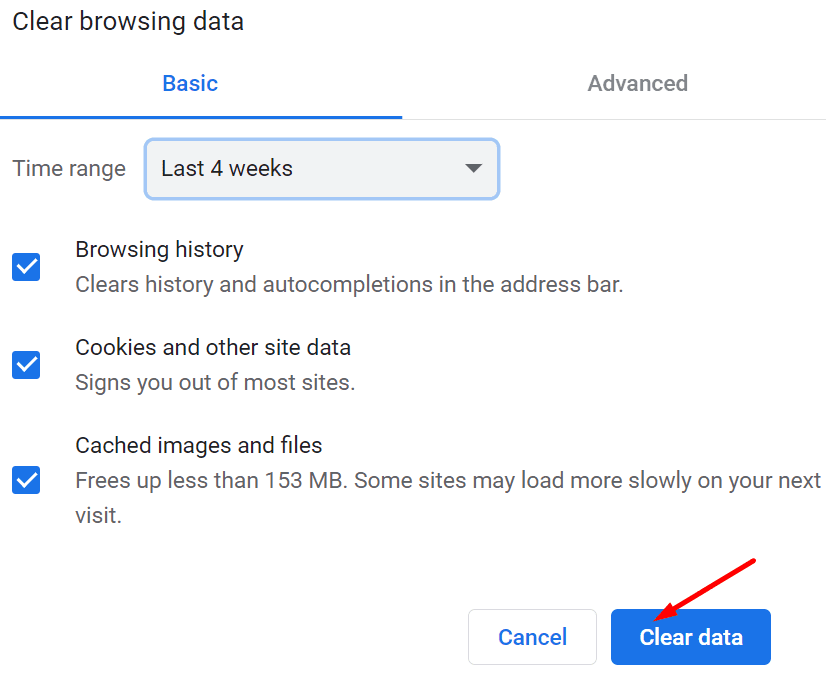 Alternatively, you can launch an Incognito window and go to Slack.com.
Don't forget to update your browser. If you're using a Chromium-based browser, click on your browser menu, go to Help or Help and Feedback, and select About [insert browser name] to check for updates.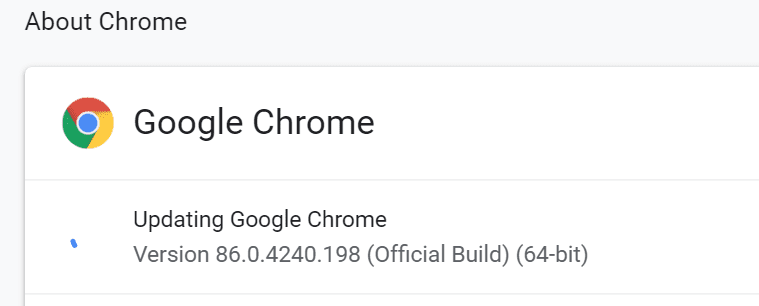 Then click on the browser menu again, select Extensions (or Tools and then Extensions), and disable all your browser extensions. Check if you can upload files to Slack after following all these steps.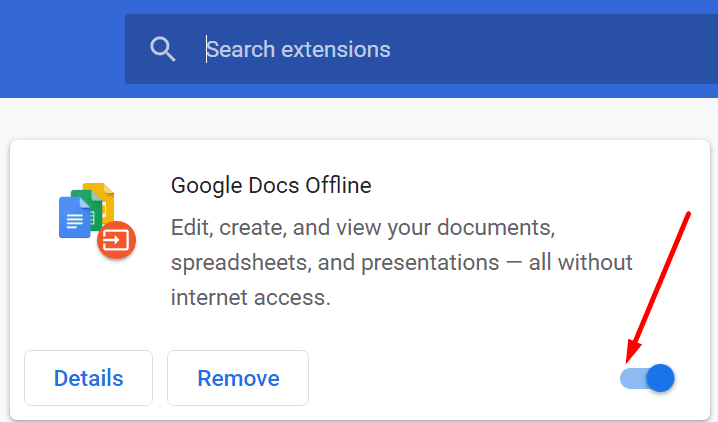 Create a New File and Disable Your Security Tools
If the problem persists and you still can't upload files to Slack, copy the problematic file's content into a document. Save the new file and try to upload it to your workspace. Additionally, you can use a different file format and check the results.
Your antivirus and firewall could prevent you from uploading files to Slack. Disable your security software and check if the issue is gone.
Conclusion
If you can't upload anything to Slack, try adding fewer files and update the app. If you use Slack from your web browser, clear the cache, update your browser and disable your extensions. Additionally, disable your antivirus and firewall and check if that helps. Use the comments below and let us know which solution did the trick for you.