Facebook users may occasionally encounter the 'Error performing query' error message when trying to post in groups. This error may also occur when users try to send messages to sellers on the marketplace.
How to Fix Error Performing Query on Facebook
Log Out and Restart Your Device
If this is only a temporary glitch caused by some inconsistencies in your current session, try signing out.
Log out of your Facebook account and close the browser/app.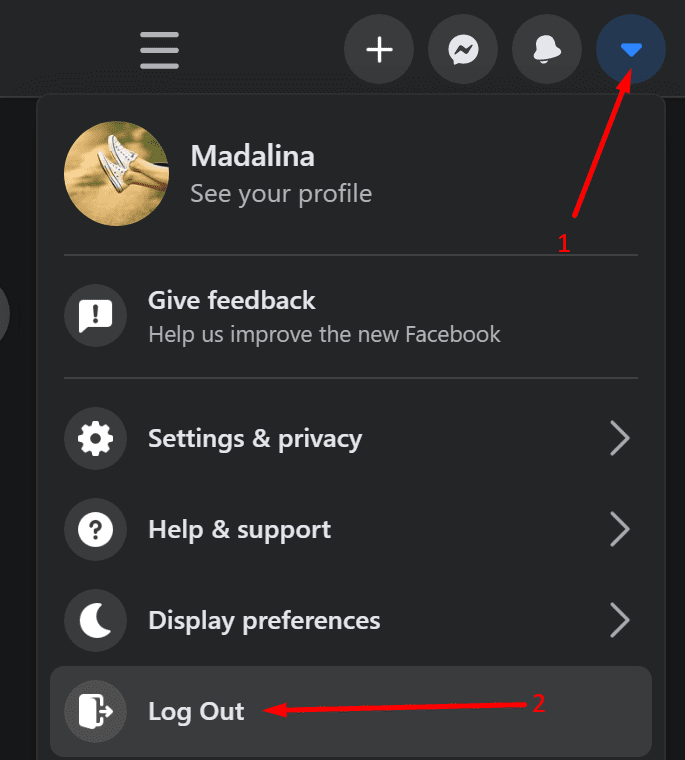 Then restart your device. This should flush out all the temporary files related to your current login session.
After you rebooted your device, log in to Facebook again. Hopefully, the platform will complete the query searches without any problem now.
Update the App/ Browser
Ensure you're using the latest version of the Facebook app. If you're accessing your account on your web browser, check if there's a newer browser version available. Running outdated browser versions may cause all sorts of glitches.
On Android or iOS, open the Play Store or App Store.
Search for Facebook.
Hit the Update button next to the app.
If there is no Update button, this indicates you're already running the latest app version.
To update your browser, click on your browser's menu and go to Help → About. Hit the Update button and then restart your computer.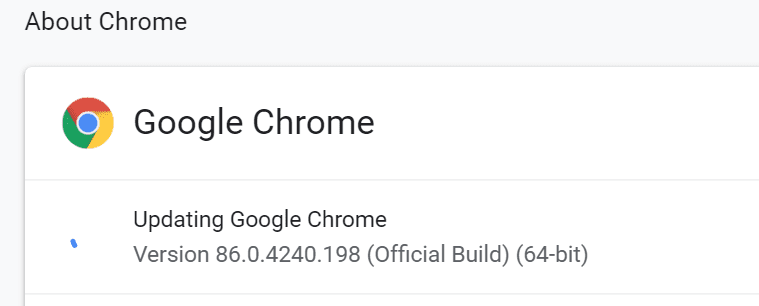 Clear the Cache and Disable Your Extensions
Clearing your browser cache and turning off the extensions may help you fix this Facebook query error.
Keep in mind that clearing the cache will log you out of all your online accounts. Make sure you saved your passwords to prevent additional login issues after clearing the cache.
Click on your browser menu and go to History.
Then select Clear browsing data.
Click on Clear data and then restart your device.
Next, click again on your browser menu.
Navigate to Extensions (or More tools → Extensions).
Disable all your extensions.
Restart the browser and check if the error persists.
If you're getting this error on a mobile device, clear the cache. Go to Settings, select Storage, and clean the junk files.
Reinstall Facebook
If nothing worked, try uninstalling the Facebook app. Long tap on the app icon and select Uninstall if you're using the mobile version. Restart your mobile device. Then go back to the Play Store or Apple Store and reinstall it.
If nothing worked, maybe the Marketplace is down. Do check if other users have complained about the same problem recently.
Feel free to report the problem to Facebook by going to Help & Support → Report a problem.