While the choices for those looking at the most powerful Android phones continue to dwindle, the opposite is true if you're looking for the best budget Android phone. There are so many great options on the market now, making it almost impossible to decide. Today, we're taking a look at five of our favorite choices, including one that could be the best we've ever seen.
What Is The Best Budget Android Phone 2022?
Google Pixel 6a
Google's latest phone was announced during the hardware segment of the Google I/O 2022 keynote. The Pixel 6a aims to continue Google's dominance in the budget market, bringing a familiar design and some pretty impressive internals. The most intriguing aspect of the Pixel 6a comes via the processor, as the phone is using the same chip as the Pixel 6 and 6 Pro. This provides flagship performance at just a fraction of the cost. The Pixel 6a does miss out on features like a faster refresh rate display and wireless charging, but for $450, those are trade-offs worth making.
Samsung Galaxy A53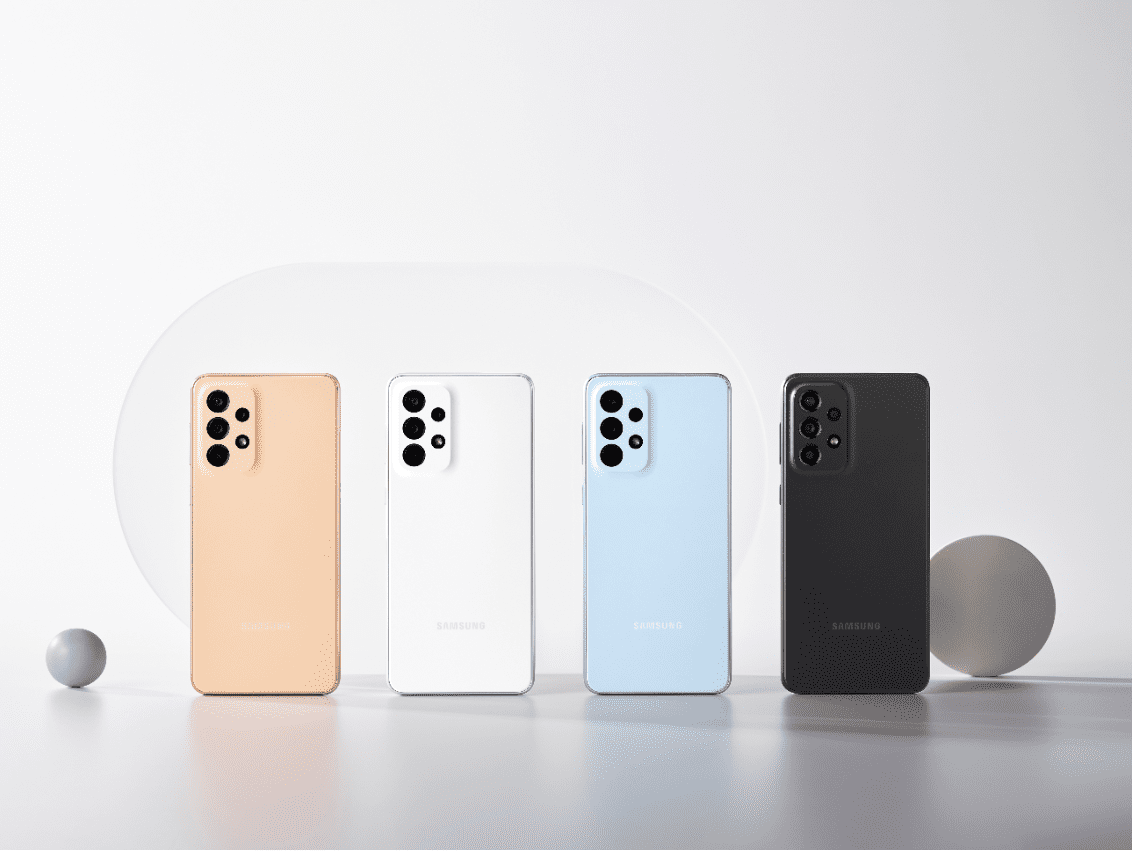 While many may be considering the Galaxy S22 for their next phone, the truth is that you don't need to spend the extra money to get a great experience. Samsung's Galaxy A-series of phones are quite impressive. These offer about 75% of the same experience you would get from the S-series, without needing to break out the piggy bank. With the Galaxy A53, you'll find a 5,000mAh battery, a quad-camera setup on the back, and a gorgeous display that looks better than you might expect.
Moto G Power (2022)
For years, the Moto G lineup of phones stood alone at the top of the budget market. Motorola has made a few changes here and there that have knocked their phones down a peg or two. But the Moto G Power (2022) is arguably the best choice for those who want a sub-$200 phone with long-lasting battery life. There's a triple camera array on the back, providing "good enough" pictures, along with a 5,000mAh battery that should easily last you for a couple of days.
Samsung Galaxy A13
The Galaxy A53 is a fan favorite in the sub-$500 market, but it might still be a bit too expensive for some. Enter the Samsung Galaxy A13. This phone is priced at just $250, sports 5G network connectivity support, and even offers a triple camera array on the back. All of that is housed behind a 6.5-inch LCD display with a 90Hz refresh rate. Plus, you won't need to make any compromises in battery life, as there's a 5,000mAh cell packed into this budget-friendly phone.
OnePlus Nord N200
Despite being available for a little while now, the OnePlus Nord N200 is still one of the most impressive phones for under $250. It features a 6.49-inch LCD display with a 90Hz refresh rate, 64GB of onboard storage, and a triple camera setup on the back. OnePlus also paired the Nord N200's 5,000mAh battery with 18W quick charging capabilities. This ensures that you'll be able to juice up your phone quickly if you need to squeeze a few extra hours out of it.
More Options Are On The Way
We're not even halfway through the year yet, so there is still plenty of time for phone companies to introduce new and exciting budget phones. Plus, depending on your budget, you might even be able to find a great deal on an older flagship phone. No matter what phone you decide on, there's really no wrong answer when it comes to finding the best budget Android phone in 2022.