Have you ever called someone in another country using WhatsApp? If you have, then you've already used WiFi calling and didn't even realize it. WiFi calling is very convenient and can be a life-saver when you need to contact someone and can't use your mobile network.
Older devices won't be able to enjoy this feature since it works with HD Voice, but if you have a recent device, you should be able to use it. This is a feature that older devices might lack and, therefore, won't support WiFi Calling. Also, if you use a pre-paid service, the feature might not be available. Make sure to consult your provider to check for availability.
What Is WiFi Calling?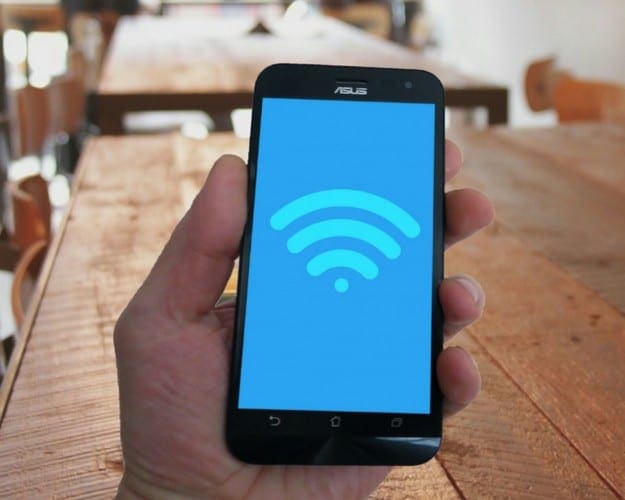 WiFi calling is making and receiving calls over a WiFi connection and not using your mobile network. This feature is handy when you're in an area where there is a poor signal or service that is not available altogether. Some of the companies that offer WiFi Calling are Sprint, Verizon, T-Mobile, and AT&T. There is no need to install any additional apps to use WiFi Calling.
WiFi Calling is usually free, but it's best to consult with your mobile carrier. There could be specific fees that your carrier applies to your regular calls, and those fees will also apply when you're using WiFi to place a call. But, if you're going to call someone within the US, the calls are usually free.
WiFi calls can take up to one Mb per minute or six to eight Mb per minute for video calls. Even if you're home, your WiFi calls can suffer if it has to share your Internet connection with Netflix and Call of Duty. What you can do here is prioritize your WiFi call on your router.
How to Enable the WiFi Calling Feature
Depending on what Android device you have, the steps may vary. To turn on WiFi Calling go to:
Settings
Wireless and Networks
More
Turn on WiFi Calling
If these steps weren't helpful, try going to:
Settings
Network and Internet
Mobile Network
Swipe down and tap on Advanced
WiFi Calling
Conclusion
WiFi Calling is very convenient and can be very useful in those areas where you're not getting excellent coverage. How often do you use WiFi Calling often?