If you are uncertain whether or not to buy AirPods for your Samsung phone, this guide can certainly help. The most obvious question is if the two are compatible, and the answer is: yes they are! Pairing your AirPods manually on your Samsung phone is fairly simple, although, it is slightly different than on an Apple device. This will be a walk-through of how to connect and use your AirPods using a Samsung device. This guide will also work for various Galaxy and Android phones as well.
Pair AirPods With Samsung Phones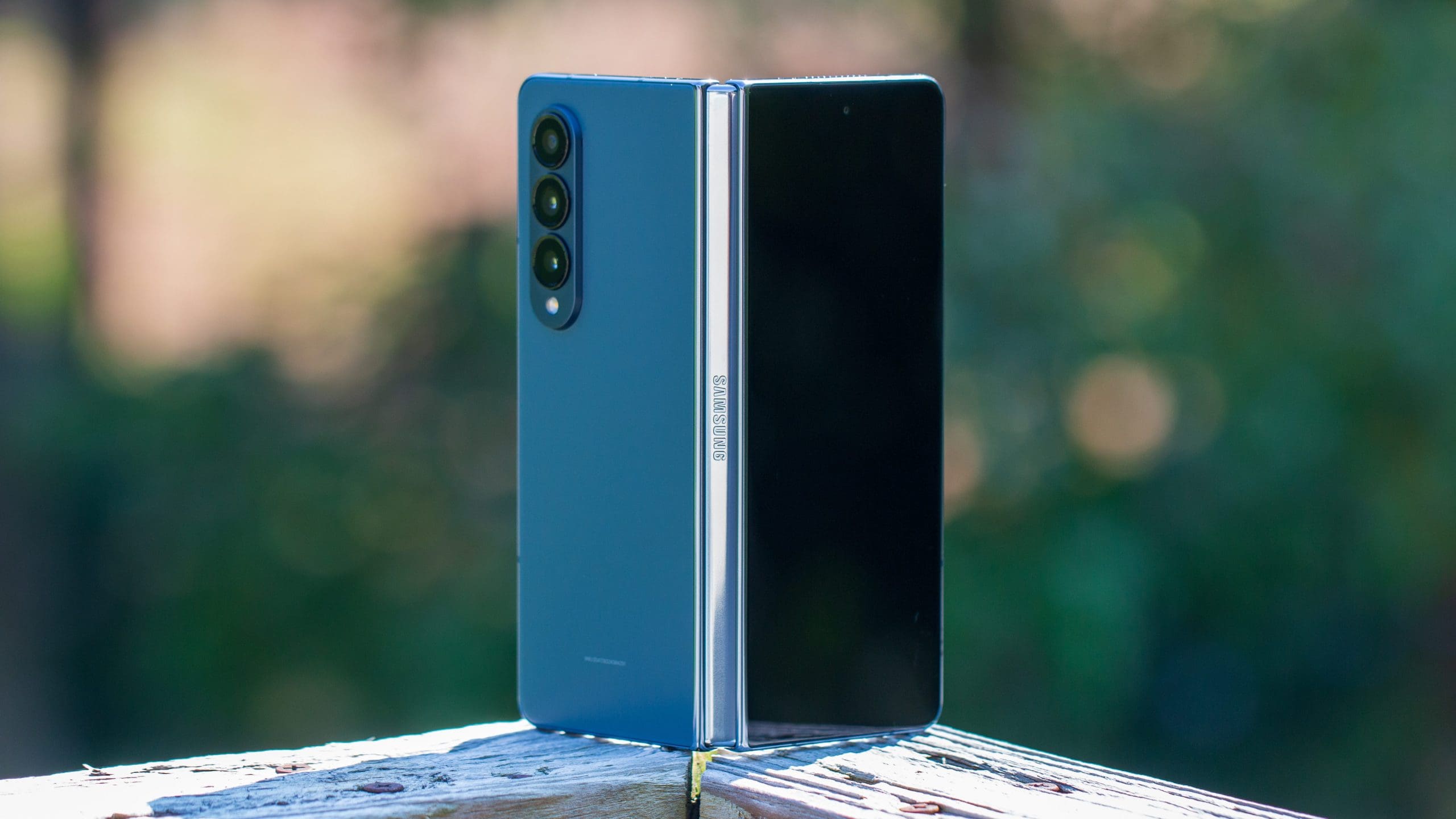 At their core, AirPods are simply Bluetooth headphones that can work with pretty much any other Bluetooth device available today. This means that even if you don't own another Apple device, you'll still be able to use AirPods with Samsung phones.
Here are the steps you'll need to take in order to pair AirPods with Samsung phones:
Make sure both of your AirPods are in the charging case and open the lid.
Press and hold the pairing button on the back of the case until the status light starts flashing.
Open the Settings app on your Samsung phone.
Tap Connections.
Tap Bluetooth.
Scroll down to the Available devices section.
Locate and select your AirPods from the list.
Follow the on-screen steps to provide access to your calls and contacts.
Finish the pairing process.
Once paired, you'll be able to enjoy the comfort and sound quality offered by the AirPods with your favorite Samsung phone. This is a great combination, especially if you want the best audio experience paired with some of the most powerful smartphones in the world today.
What Works and What Doesn't?
As you might expect, there are going to be some features that don't work at all when pairing your AirPods to a Samsung phone. But on the bright side, some of the more important features will work just fine.
Of the features that do work with AirPods and Android, you can enjoy the following:
Active Noise Cancellation.

Transparency Mode.
Those are three big reasons to use the AirPods with a Samsung phone. However, in doing so, you will miss out on some features as well.
Digital Assistant support

Adaptive EQ

Spatial Audio

H1 chip compatibility
If you don't mind missing out on those features, then the AirPods paired with a Samsung phone will still be a great option. Plus, those are the features that you would expect to lose if using Apple-branded devices with non-Apple products.
There's An App For That
It's extremely frustrating when you have headphones that are as good as the AirPods Pro, and a phone as wonderful as the Galaxy Z Fold 4, only to find that you can't enjoy a cohesive experience. Luckily, there are a few different apps that attempt to "bridge the gap" between the AirPods and Android phones.
In some instances, these apps can enable the ability to invoke Google Assistant, view your remaining battery life, and even enable Ear Detection with automatic play/pause. While we really wish that Apple would open up the functionality when for those who want to use AirPods with a Samsung phone, these apps do a pretty good job.
Again, this might not be the most cohesive or satisfying experience, but the AirPods remain some of the most popular earbuds on the market. And we believe that you should be able to use AirPods with Samsung phones without needing to compromise or miss out on features. So we recommend checking out the apps listed above and seeing which of these work best for you.