When your Android device starts to give you problems, one of the steps you are advised to follow is to put it in Safe Mode. In what? What's Safe Mode, and what will happen if I put my Android device in that mode?
Safe mode will help you see if the problems your Android device is experiencing are because of a buggy app. One thing to keep in mind before putting your device in Safe Mode reduces the number of apps and features you can use.
What Can Your Android Device Do in Safe Mode?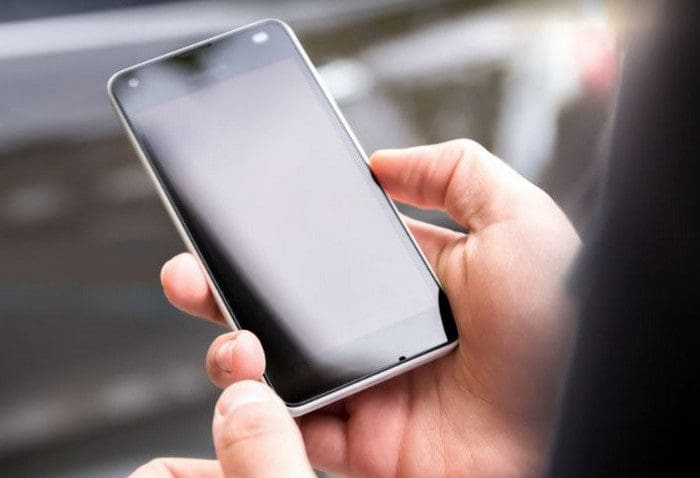 When your Android device is in Safe Mode, you can't use all your apps and features. Hopefully, your device won't get stuck in Safe Mode. Your Android device will only use the minimal amount of drivers and files it needs to function at a basic level. All the third-party apps you installed won't work, and you can only use the system apps.
You'll know you're in Safe Mode because you'll see the words Safe Mode at the bottom left of your display. You're not completely limited in Safe Mode since you can still do things such as go online, Make and receive calls, send text messages, and use the system apps.
If your Android device works just fine, then it's a third-party app causing the problems. You can still uninstall apps, so feel free to uninstall the apps you added before you started experiencing those problems. If one of the issues you were experiencing was that you couldn't make or receive calls, having your Android device in Safe Mode, you'd be able to. It can be a temporary fix until you know what app is causing the problems.
If you still experience the same problems even in Safe mode, then the problem is more complicated. There could be a problem with the hardware or the Android version you're using. Since drastic times call for drastic measures, you can always try a factory reset to start fresh. You probably have apps or files you don't need anymore anyway.
Conclusion
Booting your Android device in Safe Mode is a lot better than doing a factory reset. With a reset, you lose all your data, but you can recover it in safe mode by just leaving the mode. Do you find Safe Mode useful? Share your thoughts in the comments below and don't forget to share the article with others on social media.