You don't want your friends to get mad at you for forgetting their birthday. So, to make it seem like you always knew the date. You look for a way to remember the date without asking them. One option you can go for is Facebook. You'll be able to see what birthdays have passed, which ones are coming up, and what friends have their birthday on that specific day.
How to Lookup a Friend's Birthday on Facebook
Birthdays are a happy occasion for some but a day they would rather forget for others. But if you like celebrating anyone's birthday nut your own here's how you can find someone's birthday on Facebook. To find someone's birthday on Facebook, you'll need to go to the Facebook Events section. This part of the social network is easy to find since it's going to be on the left side of your display.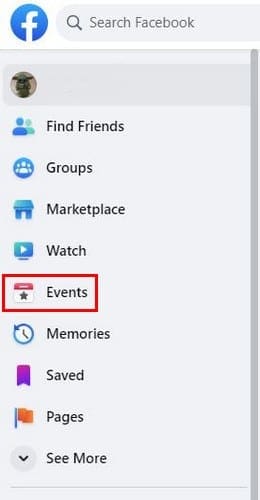 Once you click on Events, the Birthday option will appear. It'll be to your left and right below the Your Events section.
On the next page, you'll see the birthdays that have passed, the ones that are coming up, and the ones you missed. Right below the person's name, Facebook will show you how old that person is turning.
How to Find Someone's Birthday on Facebook – Android 10
You're not always going to be on your computer, so you'll also want to know how you can find someone's birthday on your Android device. To get started, open the Facebook app and find the person whose birthday you want to find.
If the person has it enabled, you should see their birthday in the Basic Info section.
Conclusion
You have so many dates to remember that it's normal that you want to be reminded of important dates. Thanks to Facebook's birthday reminder, you'll never have to forget a birthday and then have to deal with the consequences. Has the Facebook birthday reminder saved you from forgetting an important birthday? Let me know in the comments below.