Google has many useful services and Gmail is definitely one of them. Checking your Gmail email is probably one of the things you do first thing in the morning.
Since you probably check quite a few things before you start working, the faster you can get things done the better, right? By creating a shortcut to your Gmail inbox, you can help speed things up in your morning routine.
Access Your Gmail Inbox with One Click
To access your Gmail inbox right from your computer's desktop, right-click anywhere with an empty space. When the new window appears, move the cursor to the New option and click on the Shortcut option.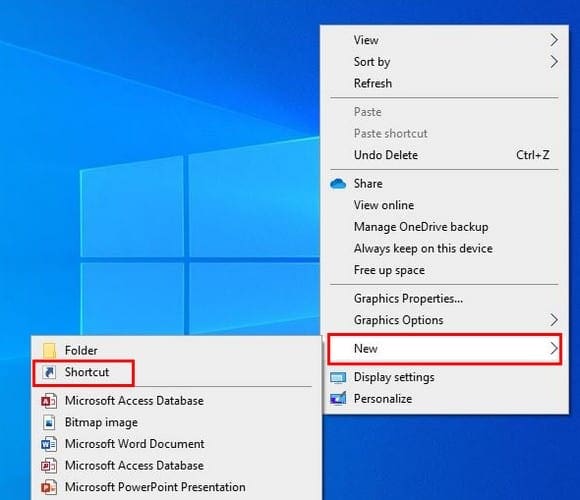 In the Create Shortcut window, you'll need to type the location for Gmail. In the text box that says Type the location of the item, type the following: HTTP://www.gmail.com and click on the Next box at the bottom right.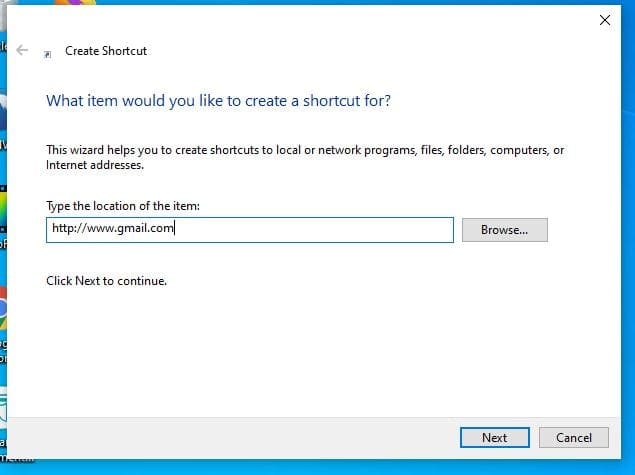 Gove your shortcut a name such as Gmail or something else and click on the Finish box. If you ever want to change the name, just right-click on the icon and choose the Rename option. You can also move the icon by clicking on it and dragging it to its new location.
Access Gmail Faster with Chrome's More Tools Option
You can also get faster access to Gmail by using Chrom's More Tools option. To access this option, first, have your Gmail inbox open and click on the dots at the top right of the browser.
Go to the More Tools and click on the Create a shortcut option int he side window that pops out.
A confirmation window will appear. If you're sure that you want to create the shortcut, click on the blue create button. Now, check your desktop for the newly created Gmail shortcut.
Conclusion
Thanks to your new Gmail shortcut, you'll save some valuable time the next time you're in a hurry to send an email. Do you have a shortcut for just about everything?