Having a unique password for every website is an important part of keeping your accounts secure online. The best way you can do this is to use a secure password manager to save strong and unique passwords for every account. Most browsers now offer to manage your passwords for you when you sign in to a website.
Unfortunately, having your browser manage your passwords isn't perfect from a security perspective. If any of your browser extensions happen to be malicious, it may be possible for it to try to trick your browser into disclosing your passwords. This isn't a particularly big risk, especially on mobile browsers, which tend not to support extensions. Nevertheless, it's a reason that may cause some users to prefer third-party password managers.
If you'd rather use a third-party password manager, or not use one at all, the constant reminders that your browser can save your passwords can get annoying. If you want to stop the Edge browser on Android from offering to save your passwords, you need to go into the in-app settings.
The first step is to get to the app settings. To be able to access them, you need to tap the triple-dot icon in the centre of the bottom bar.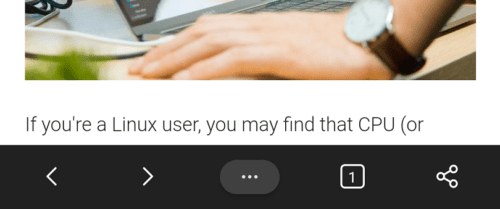 To get to the actual settings menu, you need to tap the "Settings" icon in the top-right corner of the popup pane.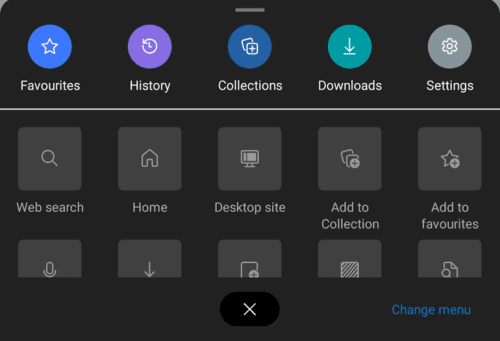 In the settings list, tap "Save passwords", the fifth option down, to manage your password settings.
Toggle "Save passwords" to the "Off" position. This will prevent Edge from saving your password on websites that you sign in to.