Search suggestions are intended to act as a quality of life improvement to browsers. By attempting to predict your search query, the browser tries to save you time. To do this though, the browser needs to monitor everything you type in the search bar.
This data isn't just held on your local browser, it's sent to the browser provider and can be sent to your default search engine too. That means that search suggestions can be a serious privacy issue. If you're concerned about sending your search data like this, you may want to disable search suggestions.
To disable search suggestions in the URL bar, you need to go into the in-app settings. To access these settings, you need to tap the triple-dot icon in the centre of the bottom bar.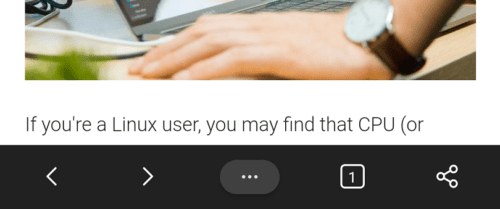 Next, tap the "Settings" icon in the top-right corner of the popup pane to open the in-app settings.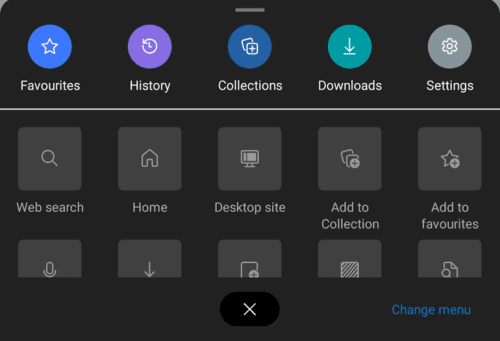 To access the search suggestion options, you need to tap on "Privacy and Security" at the top of the "Advanced" section. This will be the seventh option from the bottom.
To disable search suggestions simply tap "Search and URL suggestions" so that the checkbox is unticked. This option will be the first option in the "Privacy and Security" settings page.
Tip: This setting disables both search suggestions and URL predictions. You can only have neither or both of them. If you want URL suggestions enabled, you will, unfortunately, have to live with search suggestions as well.