Recently, Microsoft announced that January 2020 would mark the end to support for its Windows 7 operating system. Technologically speaking, it's the end-of-life for Windows 7.
The most significant thing that's going to change is that there will be no more support for Windows 7. It doesn't mean Windows 7 will not work in the year 2020, but it does mean Microsoft will stop developing the product and new devices won't feature this OS. Furthermore, updates regarding the security of the OS will terminate, which would, in turn, make your personal computer or a tablet more vulnerable to bugs and other problems.
Having no updates or support for your device can be dangerous. This is why Microsoft strongly recommends that everyone using Windows 7 shift to Windows 10. Otherwise, you're at risk and could and could find yourself in need of support that no longer exists.
Windows 7 was launched almost a decade ago on July 22, 2009. Despite the announcement made by Microsoft that it will be phased out, it is still very much in use. Microsoft is advising users to move to the new updated version, but many people have postponed their update or refuse to update altogether. Anyone who gets their Windows updated automatically need not worry.
Using Windows 7 after EoL:
There are advantages and drawbacks regardless if you opt to stay on Windows 7 or migrate to a new system. Consider your options and decide for yourself what would be the best option for your needs or the needs of your company.
Pros
– Cheaper
– No More Learning
– Most Apps Work
– No Migration

Cons
– No More Support
– Some Apps won't Work
– Diminishing Security
– Diminishing Utility over Time

---
Continuing to Run Windows 7 Will Be a Major Risk Come 2020
It doesn't make much sense to avoid the upgrade. It's a waste of both time and energy and could put your device and your data at risk. Once Windows 7 will reach its end of life stage, all support provided by Microsoft will come to an end. You will be running Windows 7 at your own peril. Microsoft will not claim any responsibility no matter what happens and will not provide you any assistance as well.
Windows 7 will continue to work in the year 2020, and even after that, and you might not even notice much of a change in your OS. But to be on the safe side, it would be smart to shift to Windows 10 as soon as you can.
You have a few options for the upgrade, but Windows 10 is the most highly recommended solution.
Shifting from Windows 7 to Windows 10 comes with a number of advantages. First and foremost, since both versions are Microsoft products, it is easier to make the shift. Furthermore, this shift will aid you in saving most of your files, which would minimize the disruption of updating. Much of Windows 10 is merely an upgraded version of Windows 7, so things will be user-friendly and easy to learn.
---
Consider Buying Windows 10
You can buy a USB drive with Microsoft Windows 10 Home Edition and join millions of users worldwide on a platform that is considered the industry standard.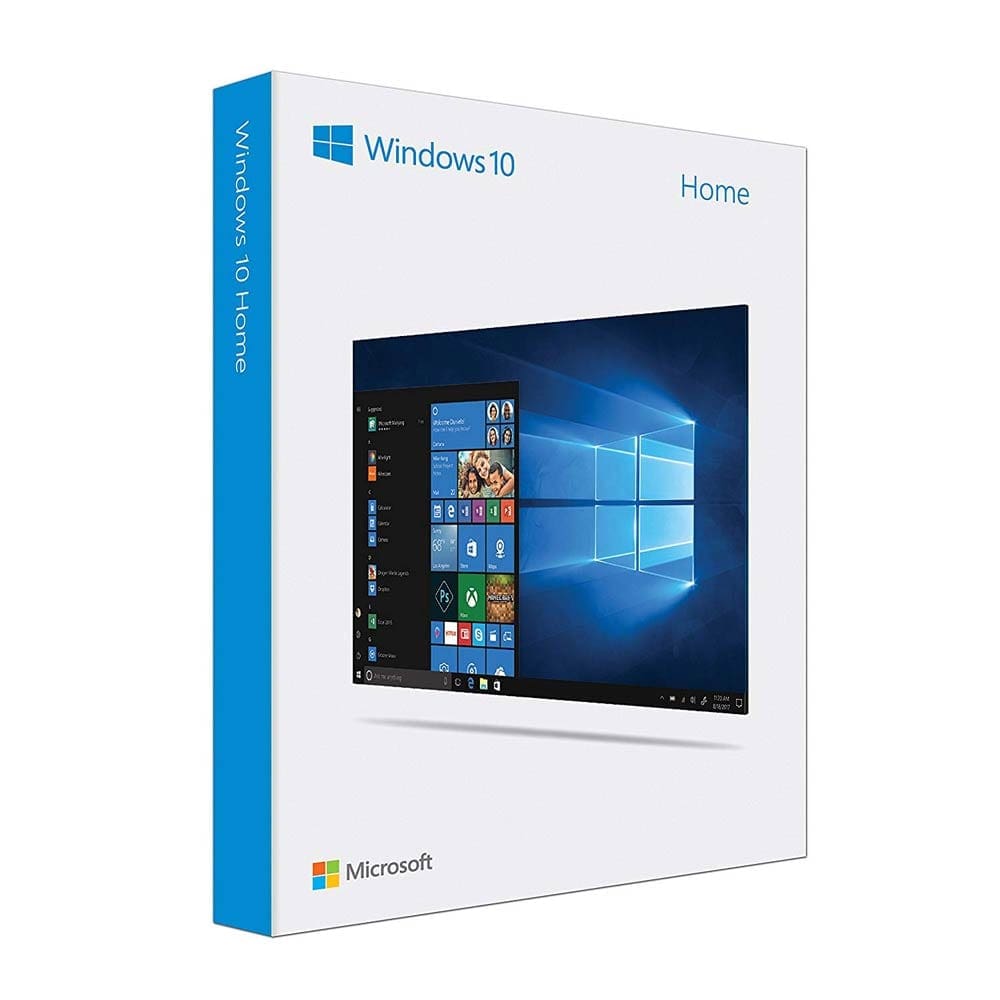 ---
Conclusion
Updating your operating system if you're still running Windows 7 is highly recommended, if not now then by the end of 2019. If you'd rather opt for something cheaper, the best option is to change your operating system completely. Linux can also be installed as a replacement for Windows 7. It is an operating system that is completely free and is updated regularly.