End of life support for Windows 7 is scheduled to end January 14, 2020 – less than a year away. Most of the Windows 7 business, enterprise, and education customers are already working on migrating over to Windows 10.
But, the reality is that for some business and education organizations it is essential to get the extended support of Windows 7 for some of their systems that cannot move to the Windows 10 before the support ends for the OS.
Knowing some people will want to continue using Windows 7 and identifying those people will occasionally need support, Microsoft announced it would offer the option of extended support for their volume licensing customers for a price.
The company didn't disclose any specifics at the time but did announce that the support will extend from January 2020 for a maximum of three years after the support. It later released the following information about pricing for extended Windows 7 support:
Extended Support Cost Per Year:
Microsoft will charge the following amounts per year and per device:
1. For Windows 7 Professional:
$50 per device (Year 1)
$100 per device (Year 2)
$200 per device (Year 3)
2. For Windows 7 Enterprise:
$25 per device (Year 1)
$50 per device (Year 2)
$100 per device (Year 3)
The extended support period will start next year (January 2020) when the support for Windows 7 officially ends and it last through January 2023. Customers will need to set up a payment plan if they want to extend their support through those years.
The extended support program will provide customers using Windows 7 cumulative security updates every year that they pay for support. In many cases, the fees associated with supporting Windows 7 will be worth it, but for other users, upgrading their operating system would likely make more sense.
Pay Microsoft for the Extended Support
Microsoft is offering extended support only for Enterprise customers of Windows 7. So what about Microsoft Home users?What about the people who run their devices on Windows 7 and want to pay for the extended support?
The cost for home users to get extended support is $350 for three years to get extended support. Keep in mind this total cost is more than it would cost you to upgrade to the updated version of Windows 10.
If you do opt to pay for the extended support as a home user, the extended support of Windows 7 is similar to the benefit that Enterprise customers get. This operating system will continue to work properly for that period of time, provided that you have extended support.
Pros & Cons for Buying Extended Support
Buying extended support might sound nice on paper, but you will need to be sure that it will give you more value than migrating to a newer operating system. Calculate between the benefits and the drawbacks to be certain that you are making the best possible choice.
Pros
– Postpones Migration
– Keep all of Your Apps
– No Additional Training
– No Hidden Costs

Cons
– Cost per Device Racks Up
– Now New Windows Features
– No Security Updates

Consider Buying Windows 10
You can buy a USB drive with Microsoft Windows 10 Home Edition and join millions of users worldwide on a platform that is considered the industry standard.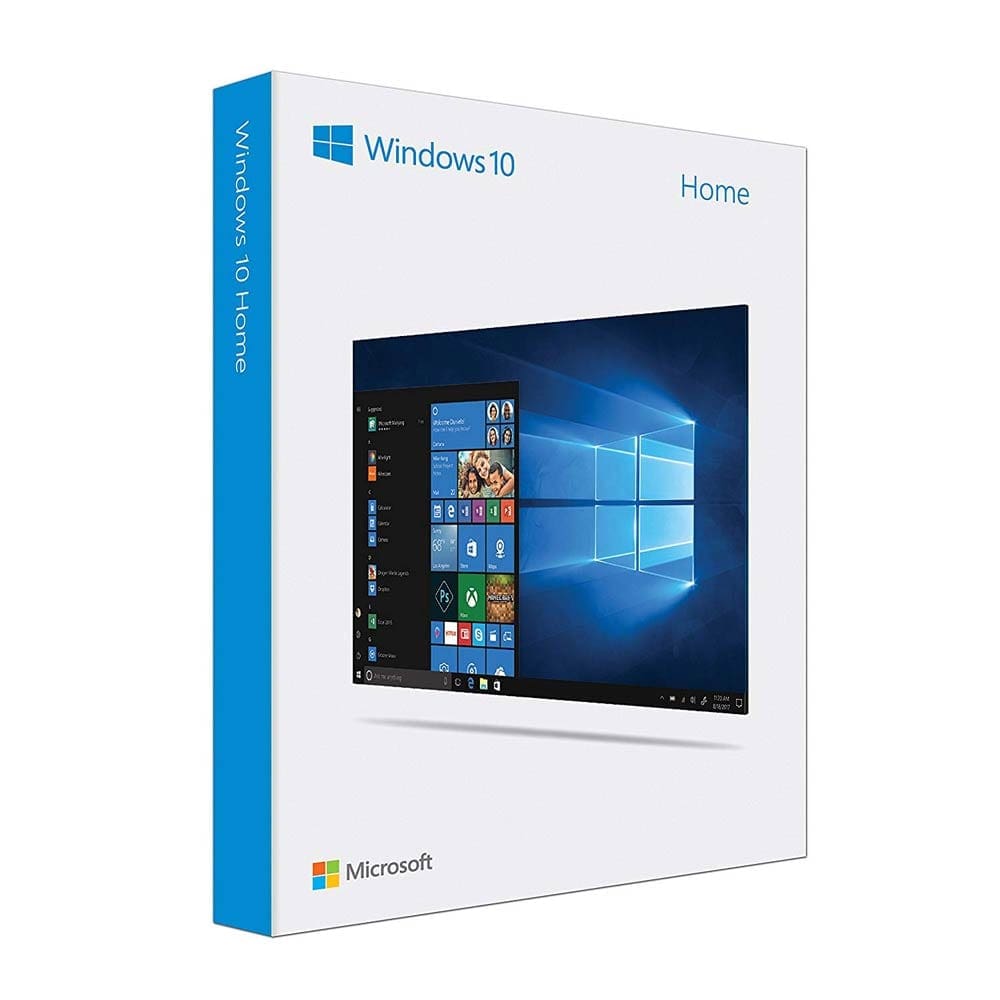 Conclusion
It's important to remember that Windows 7 won't stop working the moment Microsoft ends support. As a matter of fact, you'll be able to use that OS for the foreseeable future. What changes is the security and support you'll receive? Without extended support, your OS will be vulnerable. You'll likely begin to notice quality issues over time and eventually you'll have no choice but to upgrade. In the meantime though, you can consider purchasing extended support if you want to keep using Windows 7 after 2020.