Windows update is an important part of Windows 10 that helps to keep your operating system up to date. However, sometimes you may need to pause the updates to deal with other issues. Depending on the situation, there are ways to halt your Windows update in most versions should you need to.
Additionally, for those who are going on an important business trip, or need to have their computer working without hiccups in the near future, they will want to pause updates so they don't lose access to their device at a bad time.
Windows 10 Professional, Education and Enterprise Edition
In Windows 10 Professional, Education and Enterprise Edition, Microsoft allows users to delay system updates by using a setting app. You can find this option under the Update & Security > Windows Update > Advanced options > and then choose when the updates are installed.
This setting is helpful for businesses as well as for personal users as it allows them to postpone the updates until everything is working properly on their system. Another quick way to delay updates is by turning on the "Pause Updates" option and delay the update for 35 days. After completing 35 days the update will start automatically.
Windows 10 Home Edition
If you are using the Windows 10 Home Edition then, unfortunately, you will not have the above options to pause a Windows update. In this edition of Windows 10, you can delay the Windows update by telling your system that you are using a metered connection. However, this trick is not always helpful and may not work long term.
This glitch should be fixed soon, as the software giant works on features that will allow you to delay your Windows update for more than seven days.
Pause Updates for 7 Days
Microsoft has introduced a new feature that allows you to"Pause Updates for 7 days" in the Windows 10 19H1 preview builds. To apply this setting, you must do the following:
In Settings select "Update & Security", then "Windows Update" and that will allow you to pause your Windows update for seven days.
This option is available for both Windows 10 Professional and Home users as well. According to Microsoft, the pause is enabled when the Windows Defender definition update continues to the installation.
In the October 2018 Update and older, Windows 10 users who have a Home license cannot delay a Windows update. In contrast, the users of Windows 10 Professional have different controls including an option to delay windows update for more than 35 days.
The users of Windows 10 Enterprise and Professional will be allowed to switch their systems to a Semi-Annual Channel branch that will defer new updates for more than 365 days. This timeline goes from its original release and will allow the Semi-Annual Channel to postpone the update for more than a year as soon as it is available to the organization or individual user.
Preview Builds Microsoft is still testing the option of a new pause update and will offer improved features with this new option in a future update release.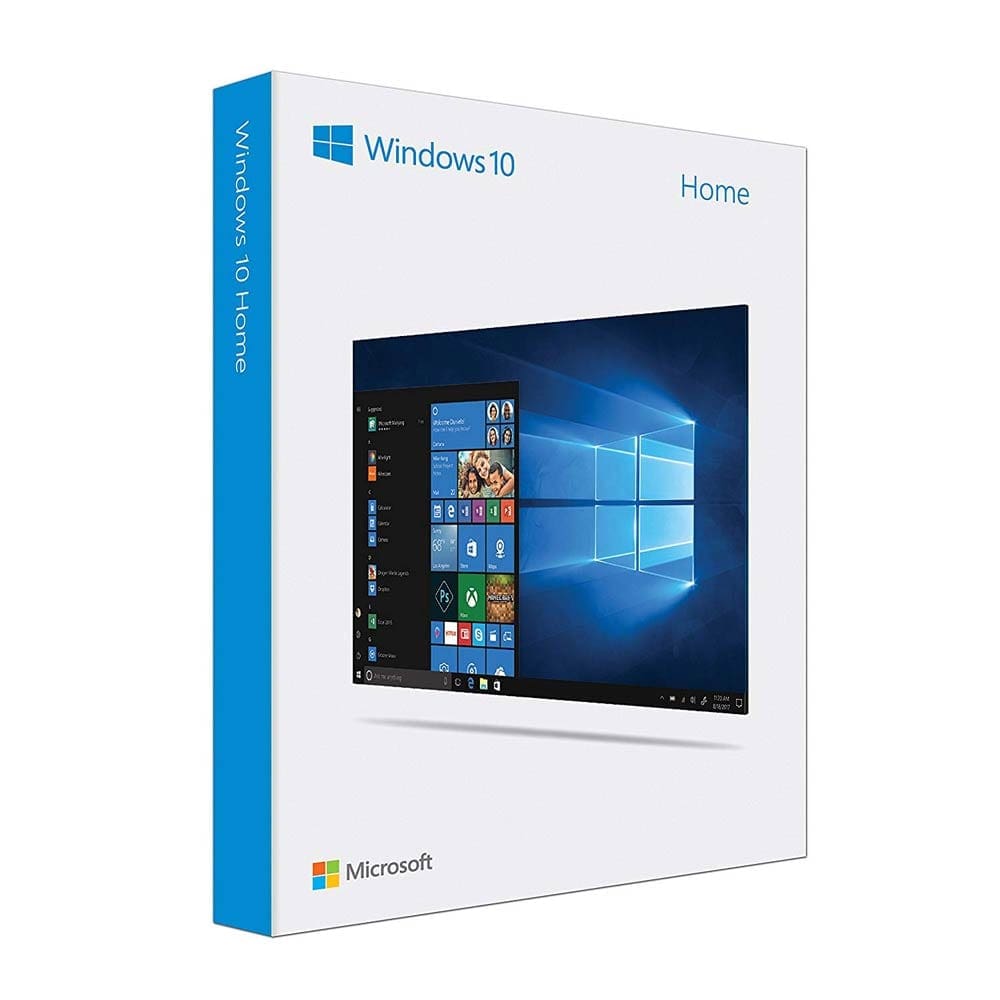 Pros & Cons of Using Microsoft Windows
MS Windows is still the most common operating system on the Planet. Advantages of using Windows were once measured against using rivaling desktop operating systems, such as MacOS or Linux, but is currently more in danger of being surpassed by Android.
Pros
– Versatile
– Productive
– Secure
– Good Native Apps

Cons
– Bulky
– Resource Heavy
– Developed for keyboard & mouse

You can buy a USB drive with Microsoft Windows 10 Home Edition and join millions of users worldwide on a platform that is considered the industry standard.