Microsoft is highlighting Windows 10 security not just because they want their users to upgrade their computers system to the latest OS, but because they know that security is a high priority for both people and companies.
Many companies are running Windows 10, so they have the benefit of its high level of security. There are important aspects that make Windows 10 the most secure Windows OS ever.
Pros & Cons of Using Microsoft Windows
MS Windows is still the most common operating system on the Planet. Advantages of using Windows were once measured against using rivaling desktop operating systems, such as MacOS or Linux, but is currently more in danger of being surpassed by Android.
Pros
– Versatile
– Productive
– Secure
– Good Native Apps

Cons
– Bulky
– Resource Heavy
– Developed for keyboard & mouse

You can buy a USB drive with Microsoft Windows 10 Home Edition and join millions of users worldwide on a platform that is considered the industry standard.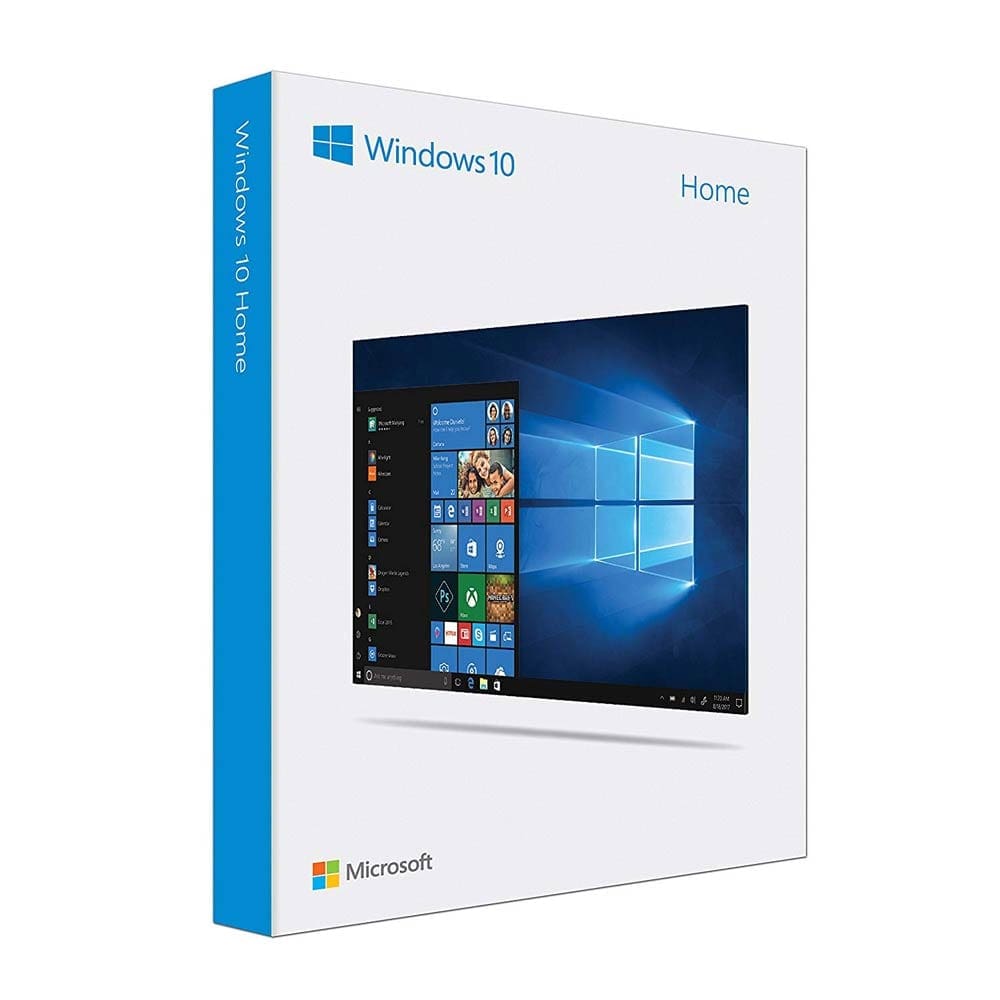 Protect your System from Malware and Threats:
Persistent threats and malware are the most common types of cyber-attacks threatening companies. Hackers use malware to access business, personal, or financial information. They also use it if they want to launch a ransomware attack to encrypt the data of the user and hold it for ransom purposes. It is possible for this malware to remain undetected for months or years on your network.
Windows 10 has the capabilities to fight against persistent threats and malware with:
Device Guard in Windows 10. It allows only trusted apps to run on your device. It protects it from both cyber attackers and malware
Credential Guards that will help prevent attackers or malware from accessing your credentials.
The Virtual based security of Windows 10 using software and hardware mechanisms to stop hackers from tampering with sensitive processes or the kernel.
The secure boot in Windows 10 is making it difficult for an attacker to inject a low level of malware.
Security and Convenience for the End Users:
The end user can identify and access solutions for security management that involve trade-offs between strong security and user convenience. Complex passwords with special symbols, numbers, and letters are more secure compared to simple text or numeric passwords. However, it can be difficult to remember these complex passwords.
Secondly, all passwords are open to phishing attacks. Phishing is when the attackers trick users into revealing their password and credentials. However, Windows 10 improves the security of a system and offers end-user convenience as well. It eliminates the threat of a stolen password but retains simplicity for user access.
Windows 10 Fall Creators Update the Capabilities of Adds Security: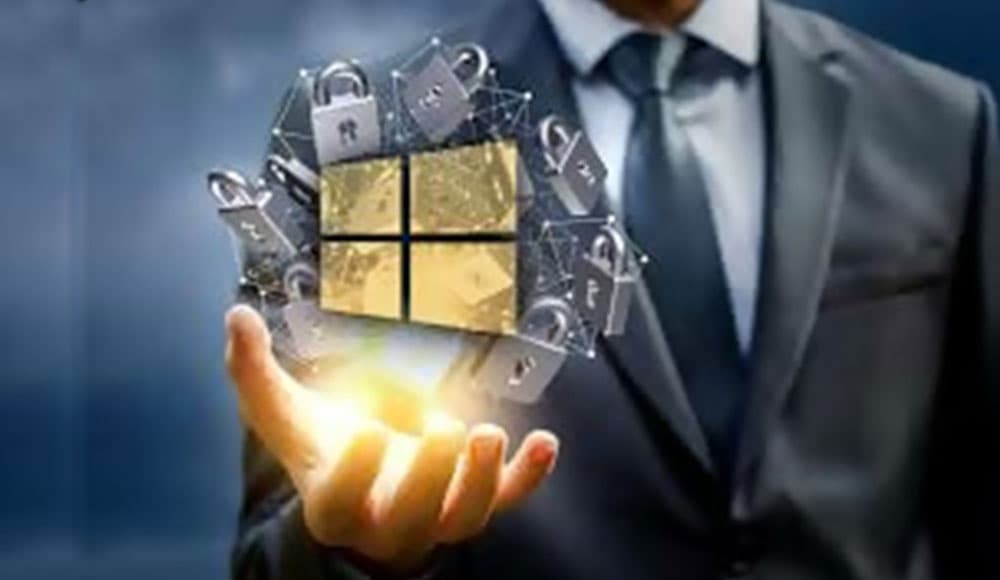 Windows 10 adds feature and patch upgrades on a regular basis. This includes multiple updates to Windows Defender. This Defender was originally developed for Windows 8 and provides a wide range of security against malware. It helps to identify and to remove malware, spyware, and viruses. It also expands the control of Device Guard over other devices what will protect your system against new file attacks.
A final form of new protection will control access to folders. It will block ransomware and other apps from unauthorized access to the important files.