It can be very annoying where the area you need to work in has a weak WiFi signal. Don't get me started on WiFi dead zones. The good news is that you don't have to live with those annoyances since there is something you can do about it.
The two devices that can help are a WiFi Extender and a WiFi Repeater. It's essential to know the difference to know which one is right for you. One is more complicated to set up than the other and can even result in only enjoying 50% of your WiFi's full potential. Their goal is the same but they go about it in a different way.
What Do WiFi Repeaters Do?
A WiFi Repeater will boost your network signal using the antennas it has. It will receive the WiFi signal from your router and repeat the signal. So, you'll need to install this in an area that at least has a weak or very weak signal. The downside is that your bandwidth will weaken at about 50%. so, don't be surprised if your devices are slower. It might not be a good time to stream anything in those areas. But, using 50% of your bandwidth is better than nothing at all.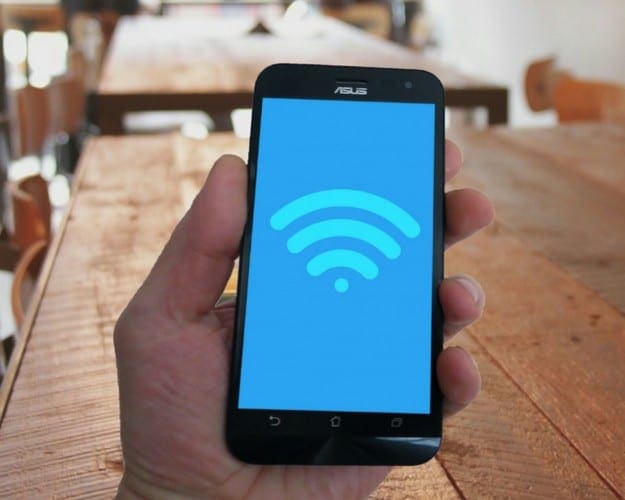 Don't forget that since there are no cables involved, things such as metal, electronic devices, and thick walls will weaken your signal. You'll also need to place the repeater in an area with a signal to pick up on. So if the area you want to improve your signal is on another floor, then a WiFi repeater is not your best choice. If the signal where you place the WiFi repeater is really low, then any improvement is always welcome.
What Do WiFi Extenders Do?
Unlike WiFi Repeaters, WiFi Extenders use cables to increase your router's Internet signal by creating a new WiFi access point. It uses coaxial or Ethernet cables, and this device will not weaken your signal in any way.
With this device, you don't have to worry about walls and microwaves weakening your signal since there are cables involved. The downside to WiFi Extenders is that they are a bit more complicated to set up, so you'll need help from your techy friend. Also, they're more expensive so hopefully, you've been saving up. So if what you're dealing with a dead zone, then a WiFi extender is the way to go.
You may also come across the term WiFi Booster. Don't worry; this isn't a third device. It's one name for both the WiFi extender and repeater since that's what they do, boost your WiFi. Now you know that a WiFi Extender and  WiFi repeater are not the same devices. So the next time someone says that it's all the same, you can explain why it's not all the same.
Conclusion
So, which one should you get? If you want to expand your signal just a little more, you might wish to go with the WiFi Repeater. But, if If you need your WiFi signal to reach even farther, then the WiFi extender is the way to go. Which one do you think you're going to go with? Share your thoughts in the comments below and don't forget to share the article with others on social media.