WhatsApp is the most popular instant messaging app out there. Everyone who uses it is aware of all the great features it has to offer. Little by little it's adding more features that make it even more attractive to use.
But, so much popularity can't always be sunshine and lollipops. Some people will use WhatsApp's popularity to try and harm its users. There are various scams to watch out for when using WhatsApp. Which ones are they?
The WhatsApp Gold Scam
If you use WhatsApp a lot, you might be tempted to upgrade if you had the chance. If that upgrade allowed you to use improved features that celebrities are currently using, there's a good chance that you would give that upgrade a try.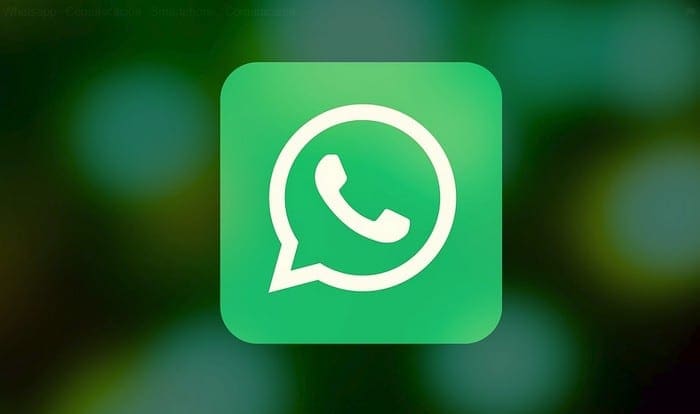 The scammers will send you a link claiming that by tapping on it you'll get the exclusive chance to use the golden version of the app. What you get instead is a device infected with malware.
You can stay safe by knowing that WhatsApp will never send you a link asking you to use another app. It's best if you avoid tapping on any link whose source is not clearly know.
---
The Free Voucher Scam
If you get a voucher from either Asda, Tesco, or Marks & Spencer, be careful. These companies are not sending out any vouchers for you to use. The message is going to look like it's coming from actual contact, but you can tell if the message/voucher is fake.
Scams don't usually care about grammar and spelling. Unfortunately, it's something much miss since when you see the words free, you regularly don't check if the spelling and grammar are correct.
---
Pay to Renew Your WhatsApp
WhatsApp will never ask you to pay to keep your account active. So, if you get a message telling you that you need to pay to keep your account, you can go ahead and ignore it. This is one of the oldest scams around, but it's a scam user still fall for.
The scam will be a message asking you to forward a message to everyone on your contacts list to confirm all active users. The message will also say that if you don't forward the message, you will be charged.
The message may even say that if you don't forward the message within 48 hours, your account will be deleted. To protect yourself, ignore and erase the message.
---
Call This Number to Transfer Your WhatsApp Phone Number
This scam is a more recent one. You'll get a message telling you that you've requested to transfer your contacts to another device, but if you didn't request this, it would give you a number to call.
Make sure that you don't call the number since it's a premium number. Transferring your contacts to another device doesn't request that you call any number or have to contact WhatsApp for any help.
---
PDF, Word, or Excel Attachments with Malware
If you get a message from someone, you don't know, and they ask or tell you that you must open any type of attachment, don't! That attachment contains malware that is going to infect your device. Follow that rule, and you'll stay safe from any malicious attachments.
The WhatsApp scam that is going around comes from NDA (National Defense Academy) and NIA (National Investigation Agency). The attachment is going to look real, but it's best to erase it if it's from these sources or from anyone you don't know.
---
Conclusion
There will always be someone trying to come up with a way to get you to become the next victim of their scam. You can stay safe by having a good antivirus on your device and reading up on the latest scams going around. Also, if something doesn't seem right, then it's best not to tap on that link.