If you can't print your Google Sheets documents, there are two main directions you need to focus on when trying to troubleshoot the problem: your browser and your printer.
Maybe your browser extensions are preventing Google Sheets from connecting to your printer. Or maybe the printer itself is faulty.
How to Fix Google Sheets Printing Issues
Quick workaround
If you don't have the time to troubleshoot this issue, there's a quick workaround that you can use: download the document as a PDF file on your computer. You can then open it with a different program and print it.
Part 1 –  Fix the browser
1. Disable browser extensions
Your browser extensions may prevent Google Sheets from connecting to your printer.
Some extensions, such as adblockers, are notorious for interfering with various website scripts and features.
So, go ahead and disable absolutely all of your browser extensions and check if you can print now.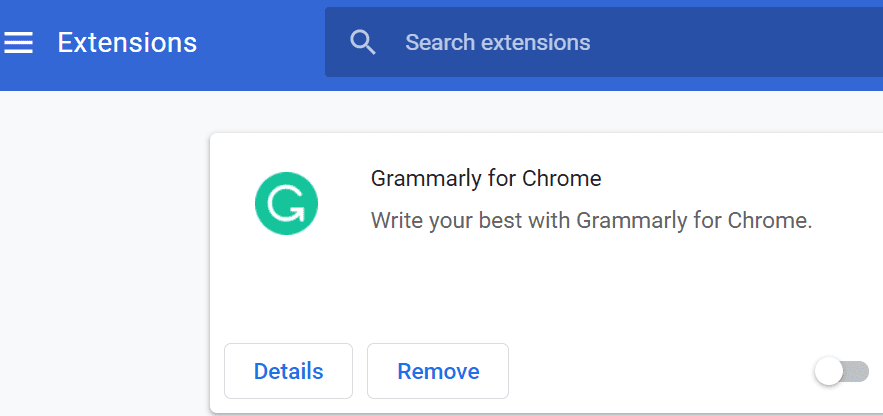 If you can, congrats then, you just found the culprit. You can then enable your extensions one by one and test if you can still print in order to identify which extension is causing this problem.
On a side note, many users confirmed it was their PDF extension that blocked Google Sheets from connecting to their printer.
2. Update your browser
Are you running an outdated browser version? If you do, install the latest version and check if you can now print from Google Sheets.
If your browser is not up-to-date, certain Google Sheets features may not work properly.
3. Disable PDF download in Chrome
If this issue occurs on Chrome or a Chromium-based browser, try disabling the option that lets you automatically download PDF docs on your computer.
Go to Settings → Privacy and security →  select Site settings
Scroll down to Additional content settings → select PDF documents
Disable this option: Download PDF files instead of automatically opening them in Chrome
4. Use a different browser
If there's an incompatibility problem between Google Sheets and your browser, updating it won't solve the problem.
Switch to a different browser and check if you can print.
Part 2 – Fix the printer
⇒ Note: If your computer is connected to more than one printer, ensure you're sending the document to the right printer.
1. Restart and update your printer
If you use your printer frequently, make sure to restart it from time to time. Or unplug the power cord completely and leave it like that for two minutes.
Then check if there's a new printer firmware update pending. If there is, install it, restart your printer and check if the issue is gone.
2. Uninstall the printer
Uninstalling and reinstalling your printer can fix the Google Sheets not printing problem.
Go to Settings → Devices
Select Printers & scanners
Select the problematic printer → Remove device
Restart your computer and add the printer again.
You can also update your printer driver if your current driver is outdated.
Conclusion
If Google Sheets won't print, you may need to troubleshoot both your browser and printer.
Some users may need to apply all the solutions listed in this guide in order to fix the problem.