Setting up a streaming rig in the past was a very difficult task, and required a lot of power for both games and projects, as well as the streaming program itself, to work without lag. Thankfully, now we can stream games using Microsoft Mixer on Windows 10, which works seamlessly with any game on the platform.
Live broadcast or streaming of video games can be fun and can also be a way to earn money. There are plenty of people who broadcast themselves playing games and are called streamers. They show gameplay and monetize the videos in a variety of ways.
But how do you get started with streaming?
Streaming your gameplay can be done on any tablet or any PC with Windows 10. The best thing is it requires no additional software to stream. The only thing needed by an individual for live streaming of the video games is a fully updated Windows 10 personal computer or a tablet.
---
Streaming with Microsoft Mixer
The Mixer is an advanced Windows audio mixer. It's a complete replacement for the standard Windows volume control. Through the aid of Mixer, you can stream your games and enjoy the others' live broadcast as well.
Individuals interested in live streaming of their games can interact with other people who broadcast their games through the chat option. This also makes it possible to follow the streamers they are interested in.
To use Mixer, you need to create an account for live streaming of the games. You need an email address to log in. It's a good idea to use the same email address that is being used on window 10. After logging in, you are presented with the options to tailor your channel.
Once you have signed in and set up you're account; you are on the right track to initiate your live streaming. The first thing is to open up a game and to blastoff your Game Bar. This can be done by pressing the Windows Logo Key and the letter G. Once the Game Bar is launched, click the gear icon. This will allow you to customize your live streaming.
---
Setting Up Your Custom Live Streaming
The first thing to do to create custom settings is to set up your computer's webcam as well as the microphone. This allows you to chat during the streaming and can show your footage.
If you are camera shy and prefer not to take your gameplay live, you can make use of the microphone on its own. Keep in mind, though, using the webcam will create more interest and get you more followers.
Once you have customized your channel and made all the necessary changes, close the settings window. To initiate the live broadcast using the Mixer on Windows 10, click at the Games Bar, then open the Broadcast Setup Window. Once you are done with all this, click the Start Broadcast button. You will be streaming your games live.
---
Pros & Cons of Using Microsoft Mixer
There is no arguing that streaming gameplay with MS Mixer as your communication tool is a fun and interesting thing to do, but it has its drawbacks as well as advantages. Always check if your rig will deal with using the tool with ease or would it crash or lag your streaming.
Pros
– Easy to Use
– Fun
– Works on All Games
– Compatible with All Gaming Platforms
– Native to Windows

Cons
– Some CPU Requirements
– Some Bandwidth Requirements
– Can Have Annoying Notifications
– Audio Quality may vary Depending on the Game

---
Considering Buying Windows 10?
You can buy a USB drive with Microsoft Windows 10 Home Edition and join millions of users worldwide on a platform that is considered the industry standard.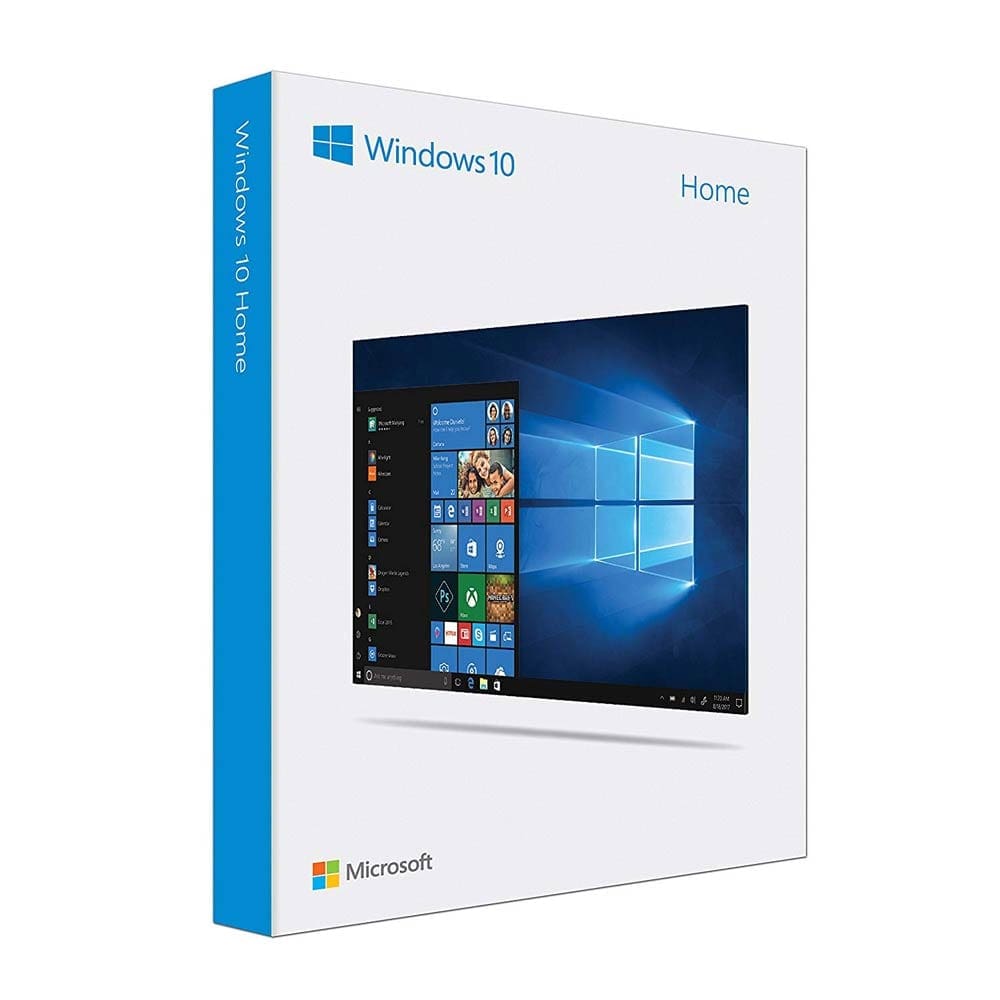 ---
Conclusion
That's it. It's a simple set up, and you can live stream your games for fun or profit. It might be a good idea to just start for fun, and over time, as your follower count grows, you can consider ways to monetize the streaming. The important thing is to put time and effort into the gameplay and interacting with followers, so you build a strong reputation.