Revealed as a part of Microsoft family way back in 2005, Skype makes it possible to have both individual and group chats online. It can be used on the mobile, on a PC, or a tablet, and the company announced that Skype in Windows 10 will soon support sending money online, as the app is native to the Operating System.
Skype is considered a sophisticated and businesslike app, despite receiving some criticism after its update that created a more youthful feel that seems to be related to Instagram. Nonetheless, it is still an excellent tool for communication, and soon, you'll be able to use Skype to send money.
Sending and Receiving Money through Skype
Windows 10 users will have the option of sending and receiving money through Skype. The ability to do so is linked to Paypal. This feature is in the initial testing at present but is expected to launch soon. Last year, Microsoft announced that they are working on Windows 10 Skype to add the new feature of money transfer.
Sending money using Skype is not a very complex or complicated process. You just need to create your profile at Windows 10 Skype. In the profile there is the Money button, from there you can choose the option of sending money or making a request for payment. This will enable you to send and receive money to anyone else using the app.
Currently, Windows 10 Skype's money sending facility is available only in limited countries like the USA, New Zealand, Australia, and Canada, and a few European countries. It is mandatory that both the sender and the recipient be in the countries where the ability to send money is possible.
The currencies that are being supported by Skype are at the moment quite limited. But Windows 10has promised to add more currency options in the coming years. The currencies presently supported are the US$, Australian $, Canadian $, New Zealand $, Euros, and a few currencies of some of the European countries.
Setting up Skype and Paypal to Send Money
You'll need a Windows 10 Skype account and a Paypal to send money via Skype. This might seem like a pain to set up, but PayPal helps you keep your financial information more secure, so transferring money via Skype is secure.
Keep in mind, though sending money via Skype is currently free, Paypal might charge a transaction fee. It is often possible to send money to friends and family for free, but make sure you check as you are conducting the transaction, so there are no surprise fees.
Pros & Cons of Sending Money via Skype
While having more features always seems better, it is questionable if sending money over Skype would be the best option for all users. With the rise of payment apps, there will be those who will find more utility in other methods of transfers.
Pros
– Native to Windows
– Transfer Money During a Call
– Multiple Payment Methods

Cons
– Limited Currencies
– Questionable Stability
– Calls are not Encrypted
– Cybersecurity Issues in some Regions

You can buy a USB drive with Microsoft Windows 10 Home Edition and join millions of users worldwide on a platform that is considered the industry standard. Once on Windows, Skype will be a native communication app, installed with the OS.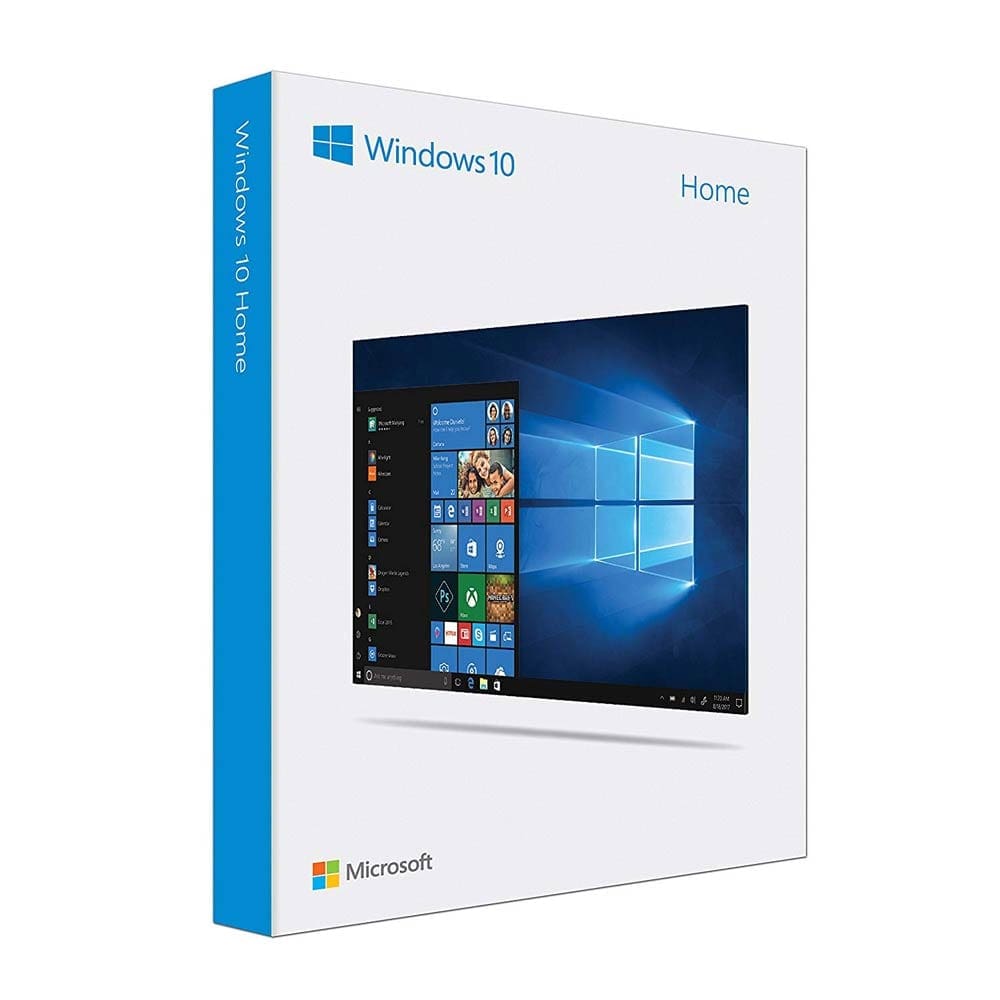 Widespread Ability to Send Money via Skype Expected Soon for Users
The ability to send money via Skype is currently only available to some users, but it's expected to be rolled out to more users soon. The goal is to keep up with some of the other money transfer options that are available in other apps, including Facebook. It's an easy and convenient way to pay friends and family wherever you are.