Pre-installed apps on Android smartphones—not excluding Samsung smartphones—sometimes can be pretty annoying. They don't provide much utility for you and they take up storage space. The slang term for these kinds of apps is bloatware; unnecessary pre-installed features that use up too much memory and RAM.
These pre-installed apps can furthermore make your phone's battery dry out faster. Not to mention that they will take your data allowance for updates and such. So, how do you deal with this nuisance?
Generally, two means are applicable so you can go about ditching your apps: the easy and risk-free way or the more radical, more effective way but a risky one. Let's take a look at the easy one first.
Disable Samsung's Preinstalled Apps.
The following method is geared towards Samsung's smartphones. Other phone brands can still follow the same guideline.
Open the App Drawer
Hold-press any app that you want to disable then tap disable when the window pop up (the option to uninstall usually available for downloaded apps but not for the pre-installed ones).
This way, the disabled apps will not run in the background anymore, freeing up some RAM space. The apps are not really 'disappear' from your phone, they are still installed in your memory. Should anything happen that might disrupt your system, you can choose to enable the apps once again.
If you want to make all the bloatware completely gone, follow these procedures. Note that this approach can void your warranty and harm your phone system if done incorrectly. Proceed with caution.
Root your smartphone.
Rooting gives you full access to the entire files in your smartphone system. This is necessary if you want to delete any pre-installed apps. If a user chooses to root their phone, this means that their user-privilege is escalated, making them able to edit any files, even possibly delete very important system files by accident. This is why smartphones are not rooted by default.
Phone manufacturers won't fix any damage to a rooted smartphone even if it's still under warranty since it's the user's fault, not them. They often threaten to void warranties to any user dare to root their phone.
Root your phone only if you know what you are doing. If you still want to and can take responsibility for your action, go ahead and follow this step.
Download one-click root tools such as KingoRoot or OneClickRoot from your smartphone and install it.
Launch the app and start the rooting.
Wait until the result screen tells you if the rooting is succeeded or failed.
Once you have rooted your phone, we can move on to the next process.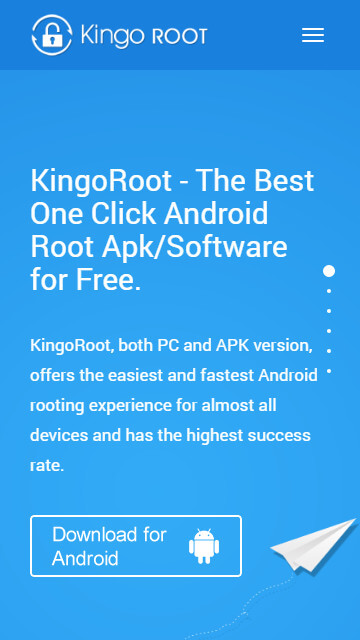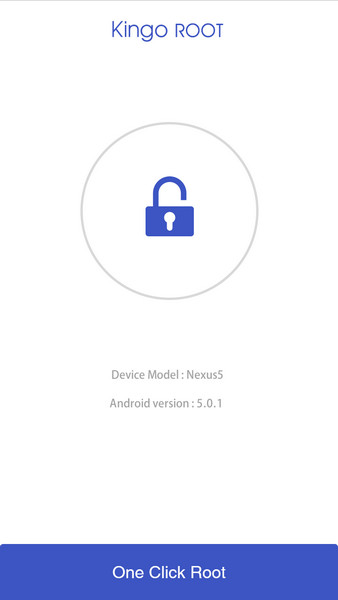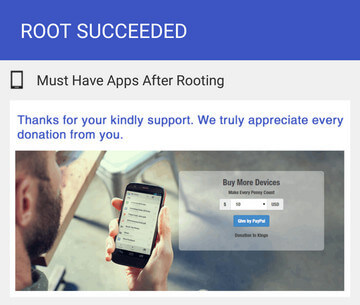 Remove pre-installed apps using System App Remover
System App Remover is one of the best Uninstaller apps. This free app menu presents a list of apps—whether downloaded or pre-installed—that you can safely remove from your system without necessarily harming it. This feature is pretty useful especially for those not familiar with Android systems.
Download and launch the app.
Give it root permission for System App Remover to be able to delete your pre-installed app.
Go ahead and uninstall any desired app. System App Remover provides automatic backup in case you incidentally remove something.
There are other apps that you can use such as Titanium Backup that also offers many features.