To be the most comfortable with any app, ideally, you want to be able to choose or configure a theme. Being able to personalise apps like this can add the extra individual touch, rather than having to use the generic colour scheme.
Unfortunately, with alternative colour schemes such as dark mode only gaining traction recently, widespread support for more customisation options will likely still be far off.
The Opera browser on Android offers both light and dark themes, however, in addition to that it offers a selection of five accent colours. This gives you a lot more control over the appearance of the app than most apps offer.
To select which colour scheme you want to use, you need to open Opera's in-app settings. To be able to access the in-app settings, first tap the Opera icon in the bottom-right of the app.
Next, tap "Settings" at the bottom of the popup pane.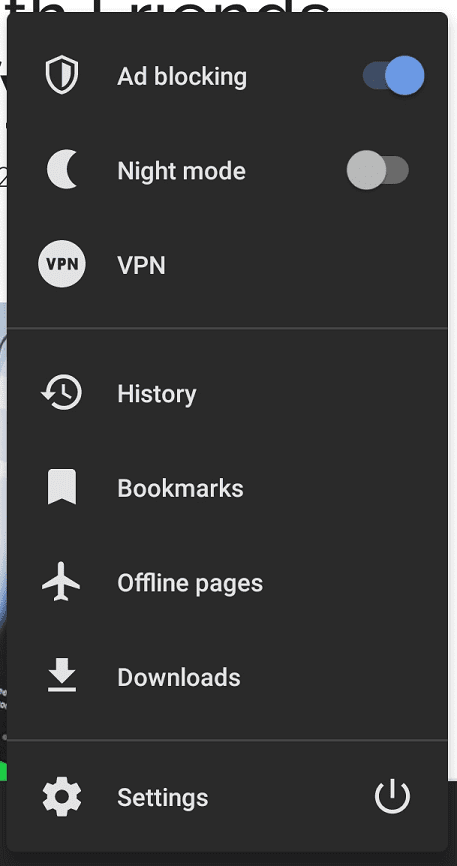 In the settings, tap the fifth option down, labelled "Appearance".
In the appearance settings, the first option you can choose is the overall theme. "Light" and "Dark" will select the light and dark themes respectively, with "Follow system" matching the theme selection of your phone.
Directly underneath those options are five coloured circles, tap them to choose between the accent colour options. Your choices are blue, red, grey, green and purple. These accents affect the colours of buttons, titles and the new tab page background.
The next appearance option allows you to choose between the mobile and tablet layout of the app. You can also configure if the toolbars are hidden automatically when you scroll the web page.
the last option on the page, "Shortcut in address bar" allows you to select a functional icon that will appear in the address bar, giving you a shortcut action, such as saving the page as PDF.