Automatic translation tools are far from being on a par with human translators. While progress in machine learning and computational linguistics is amazing, tools such as Google Translate still can't provide users with accurate translations.
Nonetheless, Google Translate remains a very handy tool if you need to quickly translate something. At least you'll get the gist.
But what do you do if Google Translate fails to translate your text? Well, you're looking for a solution. This is where this guide comes in.
How to Fix Google Translate Not Working
Use/Update Chrome
We recommend using Google Translate with Chrome. If you're using a different browser, temporarily switch to Chrome. Consider this to be the first troubleshooting step.
The following troubleshooting methods refer to this configuration (Google Translate ↔ Chrome).
If you're already running Chrome, check if there's a newer version available. Click on the browser menu, then select Help. Click on About Chrome to check for updates.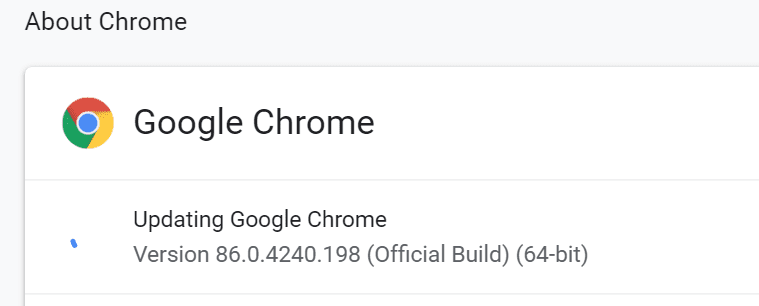 Disable Your Extensions
Did you install any security or privacy extensions on your browser? Try turning them off. Add-ons such as Ghostery, AdBlock, uBlock Origin, and other similar extensions are known to interfere with the scripts of the websites you're visiting.
Click on the browser menu and select More tools. Then select Extensions and use the slider to manually disable all your extensions.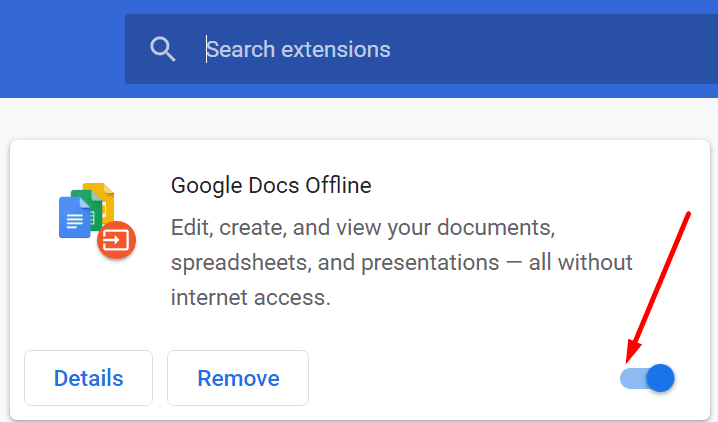 Use the Google Translate Extension
Speaking of extensions, you may want to check if installing the Google Translate extension does the trick.
You can download it from the Chrome Store. Check if you can at least use the Google Translate browser extension to translate your text.
Clear the Cache
Your browser cache is another element that might interfere with Google Translate's scripts. Clear the cache and check if you can translate your text afterward.
Click on the browser menu and go to History.
Select History again.
Then click on Clear browsing data.
Set the time range to four weeks.
Then hit the Clear data button.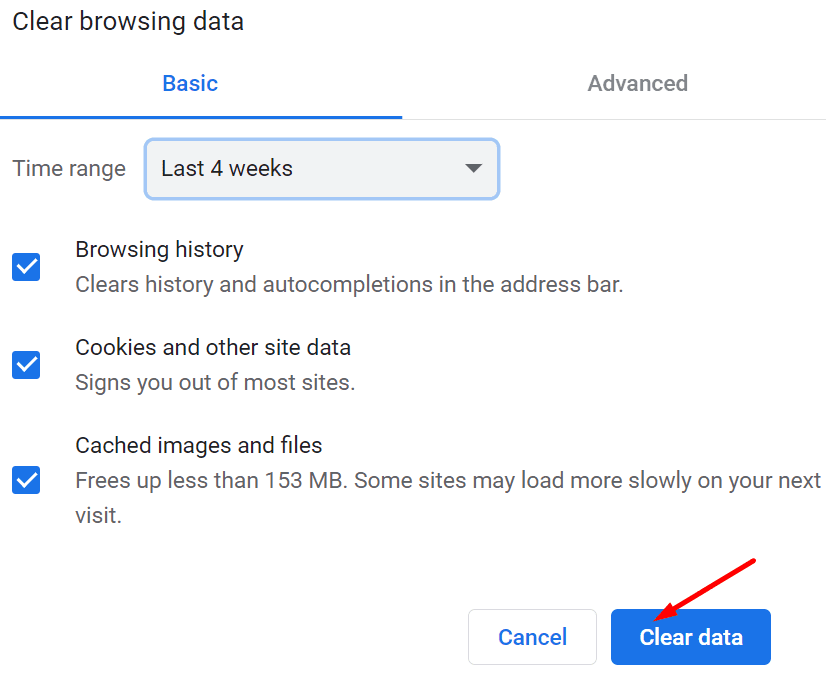 Go Incognito
Some users said they bypassed the problem by enabling Incognito Mode. Click on the browser menu and select New Incognito Window.
Enter your text and check if you can translate it.
Use an Alternative Online Service
If nothing worked, try using an alternative to Google Translate. Some of the most reliable online translation tools include Microsoft Translator, iTranslate, Reverso, or Deep Translate.
Some of these tools have a limited number of supported language combinations. But we hope one of them suits your needs.