While the best way to improve your gaming performance will always be to simply "git gud", the actual real-life experience requires something more. Recording, chatting and taking screenshots used to be quite difficult and needed third-party software. Now you can use Game Mode in Windows 10 to use all of those additional features natively.
Some game boost software is free while other booster methods cost money. Sometimes free boosting software has the opposite effect than intended, and game users are frustrated by a slowed-down computer.
Windows 10 Game Mode
Windows 10 was released on July 19, 2015, and since then, Microsoft has repeatedly enhanced its functionalities and has improved the settings. If you have used multiple game boosting software programs and have recently switched to Widow 10, you have no reasons to worry. One of the new options that have been added to the settings is gaming.
Game Mode was created to aid in boosting the overall performance of a game. When you click the category for Gaming, you will come across an option that is Gaming Mode. Game mode aids in optimizing any system, and also in the smooth running of the game, improving the experience. Microsoft claims that the users of Window 10 can smoothly play any game with the help of Game Mode.
Microsoft created Game Mode, especially for people who play games on their computers. Once the Game Mode in Windows 10 has been enabled, all the processes running in the background stop working, which creates an upsurge in power. This makes for smoother and faster play.
The Difference in Gaming Experience
There are two main features we have noticed with the Gaming Mode that will influence your experience, recording and communication.
While many would still prefer TeamSpeak or other platforms to coordinate and discuss with their teammates and friends, the fact that this is a native feature to your OS might assist those with lower specs. As any key can be bound to the microphone, or just the whole thing left to work perpetually, it is very easy to organize what works for your depending on the game.
The second feature is recording, and if you haven't made screenshots and records of your gaming so far, you will probably start with one-click capture.
With the Gaming Mode enabled, you will be able to capture screenshots and record your screen with just one button, making it easy to focus on the game more than you do on the video software.
What will Game Mode not Do?
Contrary to its name, the Game Mode on Windows will not, in any way shape or form, improve your gaming performance. It will be useful in some situations and assist you in communication and recording, but will not increase your KDR.
Additionally, there are some games where this mode will not work automatically, especially for older games. Titles like Counter-Strike 1.6, for instance, will need to be manually enabled for gaming mode.
Enabling Game Mode
Game Mode is enabled by default in Windows 10. Click the setting app or press keys WIN+I simultaneously to launch the setting app. Then click the Gaming icon. This will enable you to see the Game Mode tab on the left side. Click it. Turn the option Use Game Mode on. This will enable Game Mode System-wide.
Game Mode has to be turned on for every game, as Windows 10 fails to recognize whether a particular program is a game or is another application. That is why Windows 10 needs to be repeatedly informed that the app that is being run is a game. For every game, press WIN+G key together. This will launch the game bar. Click the settings and enable the Using Game Mode for that particular game.
Pros & Cons of Using Game Mode
While the introduction of the Game Mode in Windows 10 was a welcomed feature, and quite useful for people who stream or share their gameplay, it is not without its drawbacks. System performance, including frame rate, as well as upload video quality,  can drop depending on your rig, as well as your bandwidth.
Pros
– Easy to Set Up
– Easy to Use
– Quick Streaming
– Easy to Edit
– Native to Windows

Cons
– Can Be GPU Heavy
– Streaming 2K and over is Bandwidth Intensive
– May Induce Lag

Considering? Buying Windows 10
You can buy a USB drive with Microsoft Windows 10 Home Edition and join millions of users worldwide on a platform that is considered the industry standard.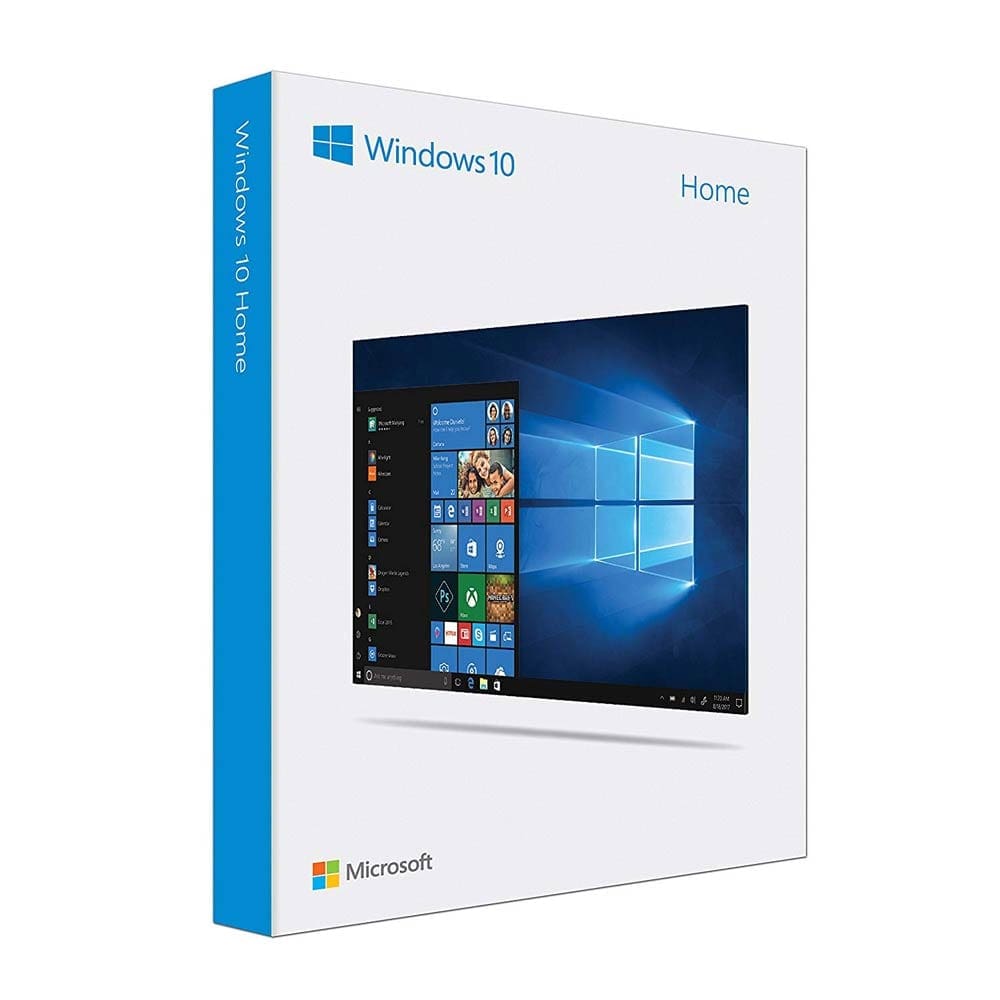 Conclusion
As helpful as Game Mode can be, it does not always function the way it is expected to. General feedback suggests it might not be as effective as you might expect it to be. Still, it's a good idea to give it a try. Sometimes games do work better when you launch game mode, so it's worth it to give it a try and see how your particular game works with the feature. Just make sure that anything that has been shut off in the background isn't vital to your computer's safety.