LinkedIn is an excellent networking platform that connects companies and professionals from around the world. You can use it to create and manage your professional image and identity, discover job offers you might be interested in, and more.
One of the main ways you can connect with other professionals on LinkedIn is via messages. Dropping a few interesting lines could land you your dream job.
If you can't send messages on LinkedIn, keep on reading this guide to learn what could be causing this problem and how you can fix it.
LinkedIn Not Sending Messages to Anyone
⇒ Tips:
If you can't send messages from the app, try sending them via your browser.
Send the message via your Connections list or straight from the recipient's profile.
Check if there's any known issue affecting LinkedIn messages. If this is the case, all you can do is wait until Microsoft has fixed the problem. You can use DownDetector to check the LinkedIn service status.
1. Confirm your primary email address
If this is a new LinkedIn account, you need to confirm your email address in order to gain access to all the features the platform has to offer.
Check your inbox and click on the link you received from LinkedIn to confirm your email.
2. Clear your browser cache and cookies
Your cache and cookies could interfere with LinkedIn's messaging scripts blocking your messages.
Clearing your browser cache and cookies should be enough to get rid of the problem.
Go to your browser settings, click on History, select the time range and the type of data you want to delete and hit the Clear data button.
Sign out of your LinkedIn account, close the LinkedIn app or tab and then sign back in. Check if you can send messages now.
3. Update your current browser or use a different browser
Certain browser features might not work on outdated browser versions. Try updating your browser if there's a newer version available and check if the issue is gone.
If this problem occurs only in your browser, switch to a different browser.
Just make sure you're using a supported browser. LinkedIn currently supports the following browsers: Chrome, Edge, Firefox, Safari and the Android browser.
→ Note: Don't use the beta version of your favorite browser as the devs may still need to squash some early bugs. Use only the stable browser version.
4. Disable your browser extensions
If you're using browser extensions, especially adblockers and pop-up blockers, try disabling them and check if that solved the problem.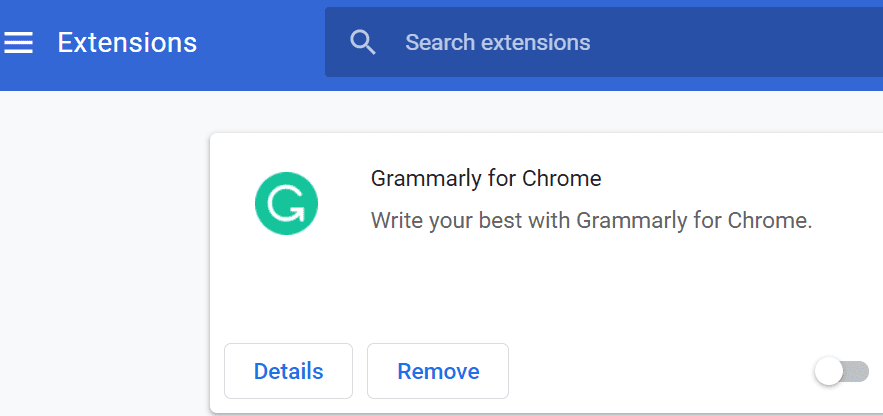 It's not uncommon for extensions and add-ons to break certain website features. If this is the root-cause of the problem, disabling the extensions should fix it.
Let us know which solution worked for you.