Finally, Google has incorporated dark mode in its Chrome web browser. For those who prefer browsing by night, or in dimly lit rooms, this will be an eye-saver. And, while it takes a bit more than just flipping a switch, it is not hard to enable Dark Mode on Chrome for Windows 10.
Previously, the change of new interface was confirmed to arrive with macOS Mojave and now starting with version 74, Chrome with dark mode has come into Windows 10.
According to the company, this feature of Google Chrome will be rolled out gradually, which means only a few users will initially find this feature by default.
If you don't want to wait for this feature, you can get a dark mode for your Chrome browser by using "force dark mode flag." This will help to enable the dark mode of your browser any time you want to use it. In this article, we will tell you the steps to take to enable and use dark mode on your chrome browser for Windows 10.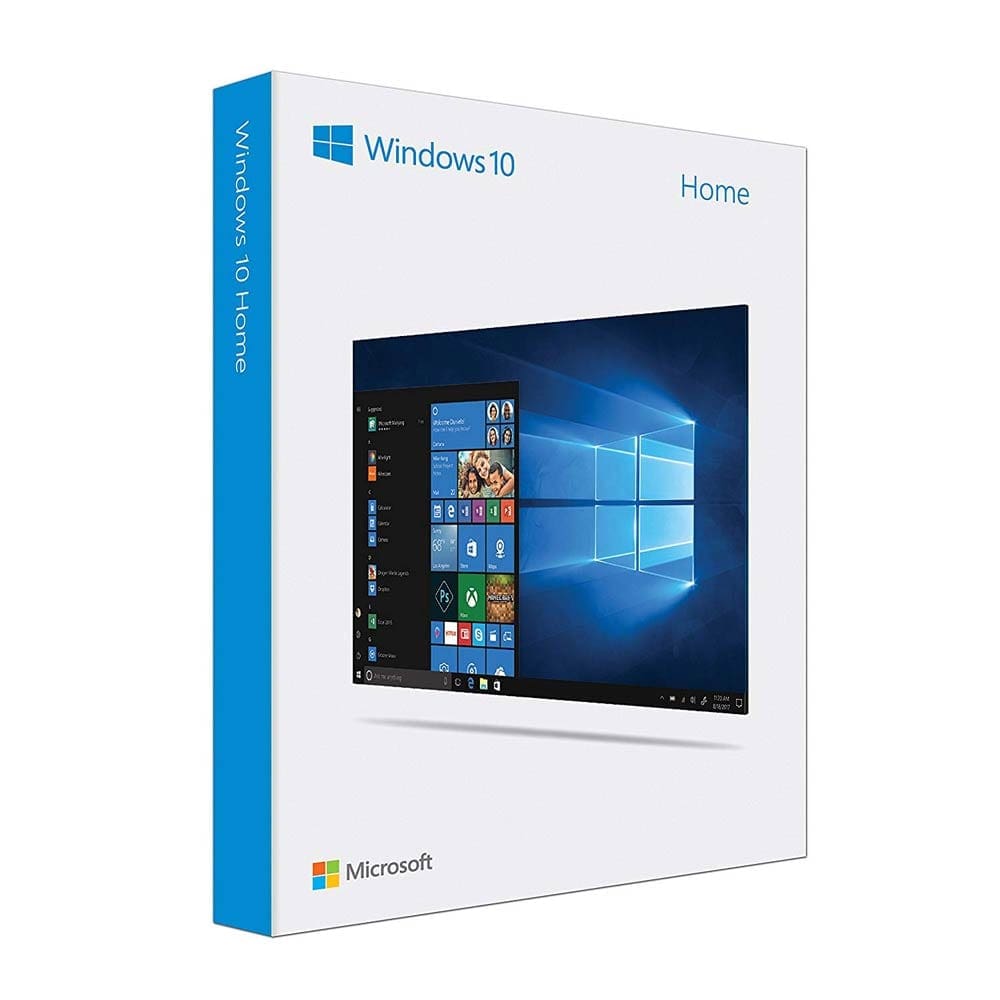 Pros & Cons of Chrome Dark Mode
Having a Dark Mode is a great feature, especially for those who do their browsing at night, but it can have some issues that you should be aware of. Additionally, some might experience bugs or other problems before the option becomes native to Chrome and stable.
Pros
– Easy on the Eyes
– Compatible with Windows 10 Dark Theme
– Compatible with most Chrome Apps
– Reduces Screen Power Consumption

Cons
– The Shock when You Open a White Page
– Some Apps will be White Before they Load
– Small Contrast Issues

You can buy a USB drive with Microsoft Windows 10 Home Edition and join millions of users worldwide on a platform that is considered the industry standard.
Enable Google Chrome's Dark Mode
To enable the dark mode in Google Chrome simply select the "Settings"> "Personalization" > "Colors", then choose "Dark" under "choose your default app mode."
For now, this feature is working only for few people because Google is testing it. According to the manager of Google Chrome Community, dark mode will become more popular and widely available in the near future.
Enable Chrome's Force-Enable Dark Mode
This is a built-in option in chrome that will enable a forced dark mode. This option is working right now, even if the option of dark mode in the standard system isn't available yet. It will also force the Chrome browser into dark mode even if the default app mode of Windows 10 is set to the light.
To make it easier to enable, you can create a shortcut.
On shortcut, click right and select "Properties." For the taskbar shortcut, right click on the taskbar icon, right click on Google Chrome and then select the "Properties."

To the end of target mode, add a space followed by the force-dark-mode. For instance, on most of the systems, the target box looks like:
"C: Program Files (x86)\Google\Chrome\Application\chrome.exe" — force-dark-mode (It might be a bit different on your computer because of installing on another location.)

Click OK to save your changes and launch your Chrome web browser by clicking the shortcut to use this feature. If Chrome is already open, then you need to close it before relaunching. For this select "Menu" > "Exit". Wait to close and then launch by using a modified shortcut.
Once complete you'll be working in dark mode.
Enable the Dark Mode With a Theme

If you are using an older version of windows on your system, you can install and enjoy the dark mode theme for your Google Chrome. Google is now offering a collection of themes for Chrome browser users. For this, you just need to go to the web store and select and install "Just Black" theme for browser.
Conclusion
A dark mode is a great tool for Chrome users, and it's expected to be available to everyone soon. Until then, you can use the manual option for setting up dark mode.