Windows 10 is the latest addition to the family of Windows, and it was the goal of Microsoft when designing the updated OS to make it safer and more secure. This approach spans all aspects of the OS, including the webcam.
Webcams are a significant part of devices and can help you a lot. This is especially true for people who intend to use Skype or other video communication features. Many applications make requests to use the webcam on a device.
The settings provided by Windows 10 allow you to decide which apps can have access to your camera and which cannot.
Manage the Risk
Most people realize it can be risky, allowing apps access to your webcam. This is why so many people put a sticker or piece of tape over their webcams –  the most basic solution for a high-tech problem.
Indeed, it might not be safe to allow certain unknown apps access. The good news is it's possible to control access and block it for certain apps.
It's important to understand how apps access your webcam and know what it "looks like" when an app is accessing it. Your worry can end only when you are sure that you are the only in charge of your webcam and nobody can access your cam without your prior permission.
This is the reason that when your camera is turned on, you always intimated.
Usually, the webcams come with a light, the moment the camera is in use, you immediately come to know about it through the light signal.
On the contrary, if there is no light with the system, you are notified through the notification.
Parents tend to worry that their kids' webcam might be accessed without permission by strangers and for a good reason. Through the use of Remote Access Technology (RAT), many ill-willed people might record, monitor, or watch the activities of the unsuspecting individuals.
To be on the safe side, it is important that the webcam on a child's device be turned off. If your child is using a phone, tablet, or another device with a webcam, you are better of turning it off and only turning it on when you know exactly who is communicating with your child.
Windows 10 provides you with the option of disabling the webcam and then enabling it as and when needed.
Disable Webcam in Windows 10
By following the steps listed below, you may easily disable the webcams in Windows 10:
1. Go to the Windows 10 start button and right-click on it. A menu will appear, click on the Device Manager. Additionally, you can just hit the Windows Key (⊞ Win) and type "Device Manager" to find it directly.
2. Once the Device Manager Windows is opened, the down-arrow next to the Imaging Devices should be clicked.
3. In the expanded entry, Integrated Webcam option would become visible. Right-click on that.
4. A menu will appear. Select the Disable option.
5. A pop-up will appear on your screen asking you if you really want to disable the webcam or not.
6. Your action can be confirmed by clicking the Yes option.
7. Once this is done, your webcam for Windows 10 would be disabled.
If you do not see that your webcam has been disabled, re-start your computer.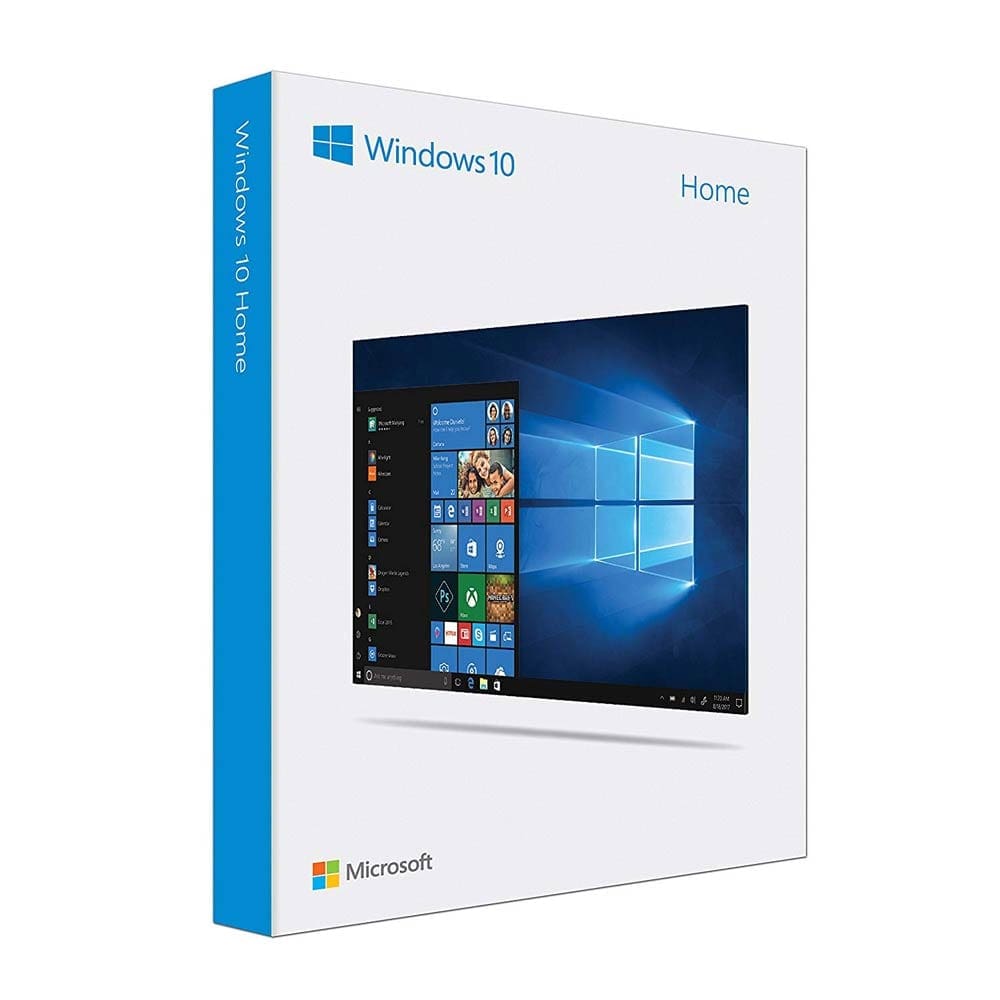 Pros & Cons of Using Microsoft Windows
MS Windows is still the most common operating system on the Planet. Advantages of using Windows were once measured against using rivaling desktop operating systems, such as MacOS or Linux, but is currently more in danger of being surpassed by Android.
Pros
– Versatile
– Productive
– Secure
– Good Native Apps

Cons
– Bulky
– Resource Heavy
– Developed for keyboard & mouse

You can buy a USB drive with Microsoft Windows 10 Home Edition and join millions of users worldwide on a platform that is considered the industry standard.