The storage your phone came with is just not cutting it anymore. You need more space for more apps, pictures, videos, etc. Before you go ahead and just by an SD card for your Android phone, there are some things to keep in mind.
It's not as easy as just grabbing one with the capacity you want. You need to make sure that the SD card is compatible with your device. You also need to look at things such as relative speed, rated speed, etc.
The Difference Between SDXC, MicroSD, and SDHC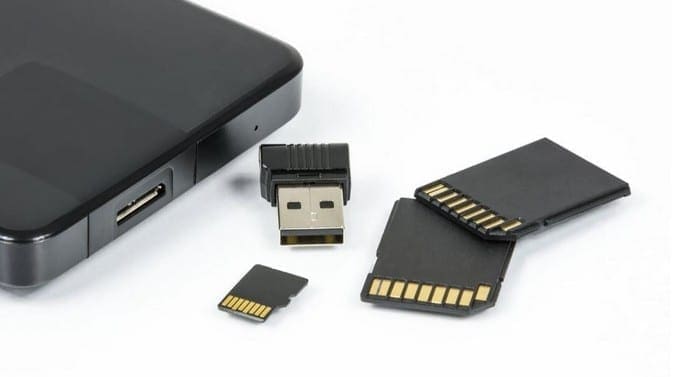 Before deciding which of these three SD cards you want to get, you need to make sure that your phone can support them. Also, think about your needs. What do you need the SD card for?
For example, if you just want extra space for your pictures and video then you should be OK with an SDHC MicroSD card. This card can store files from that up anywhere between 2GB to 23GB in size.
The SDXC (eXtended capacity), on the other hand, can store between 32GB to 2TB. Keep in mind that you can use new cards on an older phone that was just not designed to support them.
As an honorable mention, you could also go for the MicroSD card, but that only holds up to 2GB. That's usually never enough anyway.
How to Choose the Right SD Card Speed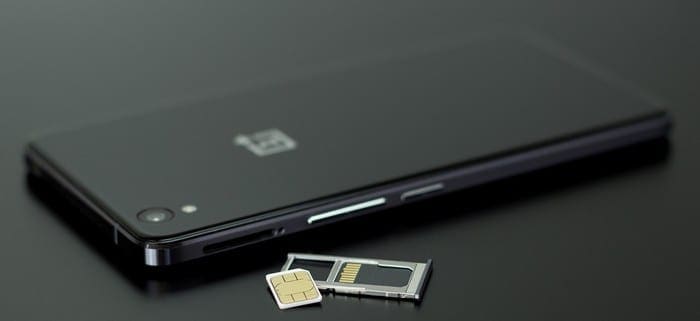 When choosing an SD card, speed is also important. When shopping for an SD card you're going to run into Class 2, Class 4, Class 6, and Class 10. The speeds for these cards are the following:
Class 2 – 2MBps minimum
Class 4 – 4MBps minimum
Class 6 – 6MBps minimum
Class 10 – 10MBps minimum
U1 UHS Speed Class cards have a speed of at least 10 MBps and a U3 of at least 30 MBps. You can see the speed in megabytes per second and speeds are based on a best-case scenario. Make sure that your phone supports UHS-1 AND UH-3 since not all of them support it.
The Different SD Card Sizes
Make sure that the card you get is the right size for your phone. There are three distinct sizes to consider:
Micro size – 11mm x 15mm
Mini size – 31.5mm x 20mm
Standard – 32mm x 24mm
I think it's pretty obvious that your Android phone is going to need the MicroSD size. But, it's good to keep this information handy if you' re going to be shopping online. Check your phone's manual to see what cards are compatible with your phone.
What Card Video Addicts Should Get
If you mainly want an SD card for all those videos you record, then the best card you can get is a Class 10. Class 10 is suitable for full HD recording and continuous HD recording, Class 4 and 6 is also good for HD.
Remember to check your device's minimum requirements. If your device needs a card with a 50x and you buy one with a 40x, then the card is not going to work properly. If you have a phone that can record in 4K the best card you can get is a UHS Class card.
What Card a Photo Addict Should Get
If the only reason you're getting an SD card is to make room for more pictures, then focus on the storage of the card. If you take a lot of Raw images then the high the capacity SD card is a better choice for you. One raw image is about 25MB in size.
By getting a 16GB card, you're going to be able to store about 650 pictures. So, if you know you're going to take more RAW images than that, you know that 16GB is not enough.
Always Choose Well-Known Brands
Has an SD card you purchased simply stopped working? If you buy cheap imitation cards, this is something that's going to repeat itself.
By purchasing known brands, you'll be able to choose between cards that are waterproof, shockproof, and that are even protected against the airport's X-ray machines.
What's even better is that brand name SD cards come with a warranty, so if they were to stop working too soon, you can get your money back or a replacement.
Conclusion
Don't let all the information about SD cards scare you. The only things you need to keep in mind is what you need it for and what kind of card your phone can support.