Microsoft Outlook 2010 doesn't provide an easy way to export all of your Contacts to vCard files at once. Fortunately there is a little trick I've learned that will accomplish this task.
1. Create an email message in Outlook.
2. Select Attach Item > Business Card > Other Business Cards…

3. Hold down Shift or CTRL and click the contacts you wish to include in the export. Click OK when finished.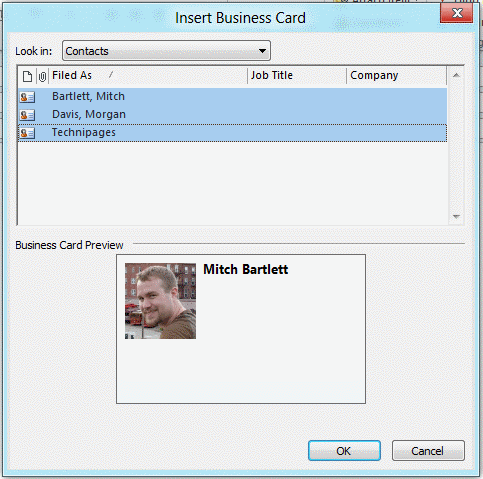 4. Create a folder on your Desktop to hold your vCard files.
5. In the Attached section of the fake email you created, you will have a bunch of files with an extension of VCF. You can highlight all of these files and drag them to the folder on your Desktop. You will now have a folder filled with your previous contacts in VCF or vCard format.

Alternately you can email them to yourself if you wish to move them to another computer. Neat trick isn't it? Maybe some day Microsoft will include an easier way to do this.